State Agency: Armenian history based on myths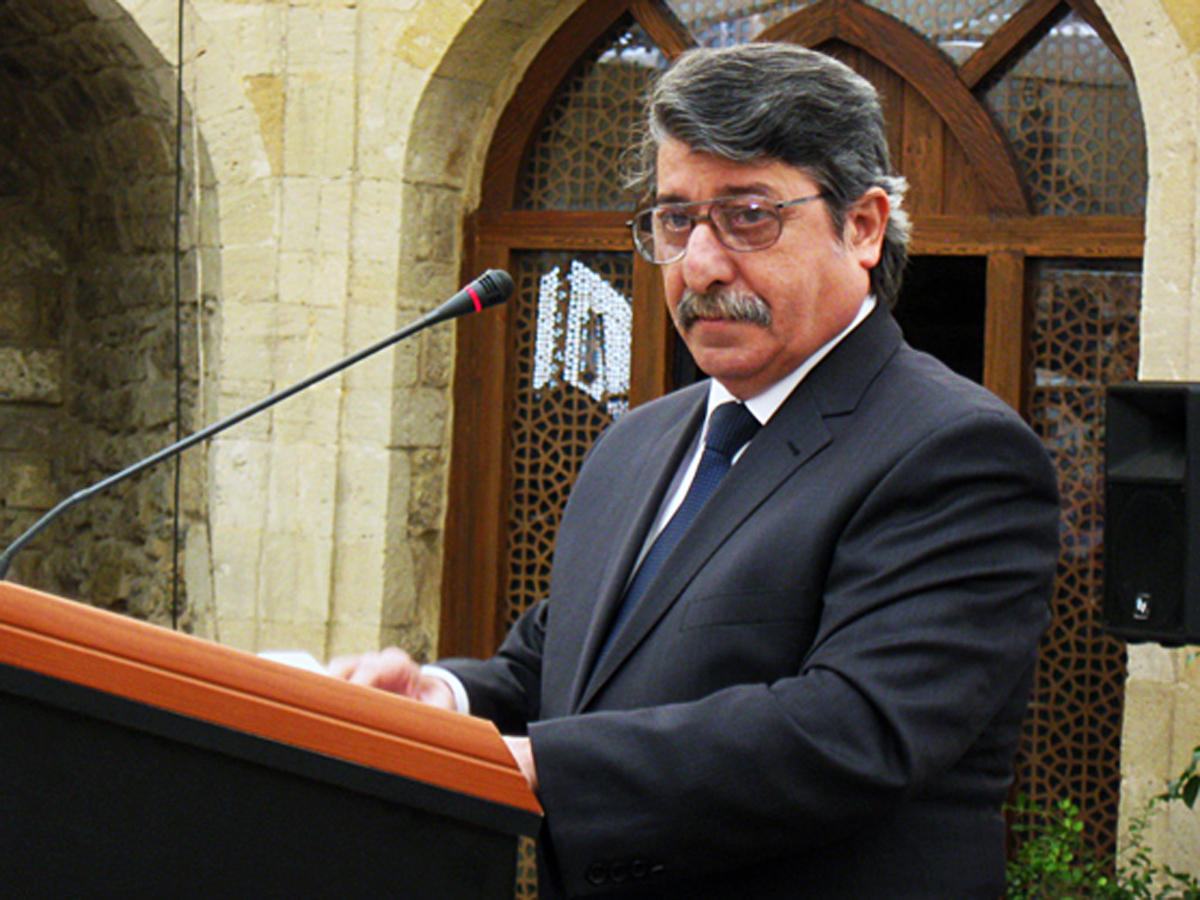 By Rashid Shirinov
The Armenian history is based on myths, said Kamran Imanov, the Chairman of Azerbaijan's Copyright Agency, Day.az reported.
He noted that the Armenians are prone to myth-making in the matters of misappropriation of Azerbaijan's cultural traditions.
"Such myths and lies as "the Great Armenia", "autochthony of the Armenians in the South Caucasus", "great Armenian culture", "Armenian origins of civilization" and so called "Armenian genocide" really require "a great talent"," Imanov said.
He further stressed that the main goal of this mythology is to associate the stereotype of "the great land" with territorial claims to neighbors, add "naturalness" to the misappropriation of the cultural heritage of neighbors, and mention "facts" for self-justification and earn "legitimacy".
"At last, exactly this mythology forms the worldview of Armenian figures –politicians, scientists and population," Imanov said.
The Armenian historians have always shown excessive zeal in their attempts to justify Armenian myths. They have tried to distort the political map of the Caucasus region, create stories that do not correspond to historical reality, and make up fictional maps and spread them around the world.
Armenia constantly makes claims to the territories of neighboring countries, but its biggest claims are focused on Azerbaijan. Armenians for over two decades occupy the Nagorno-Karabakh and seven surrounding regions of Azerbaijan. This makes up a fifth part of Azerbaijan's territory.
Despite the constant calls of the international society to free the Azerbaijani lands, including four UN Security Council resolutions, Armenia rejects withdrawing of its armed forces from Azerbaijan's Nagorno-Karabakh and adjacent regions.
---
Rashid Shirinov is AzerNews' staff journalist, follow him on Twitter: @RashidShirinov
Follow us on Twitter @AzerNewsAz