National chess players advance for third stage [PHOTOS]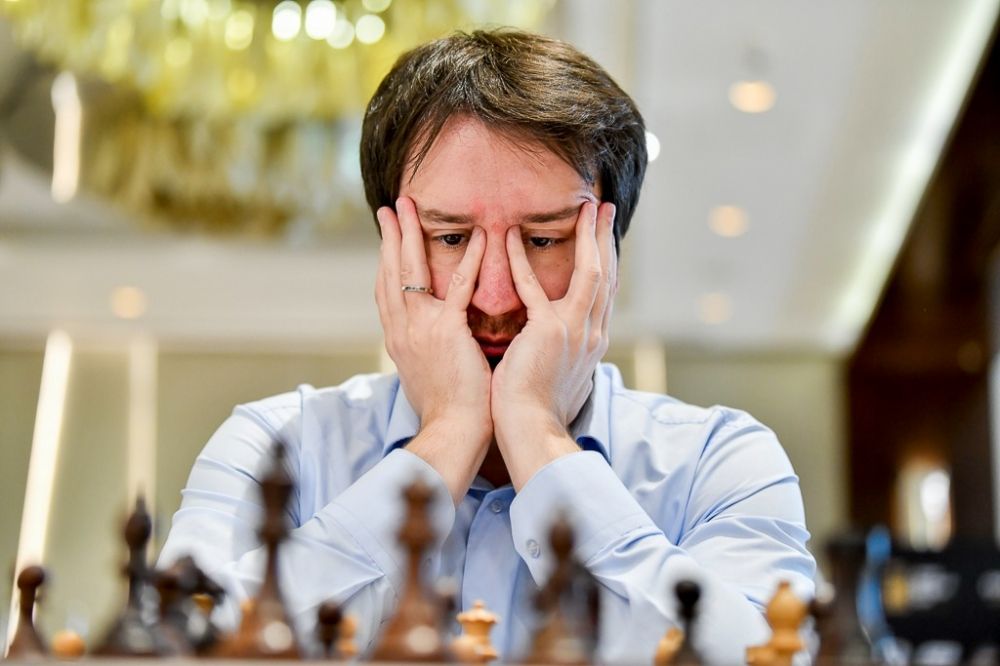 Azerbaijani chess players Teymur Rajabov and Ulviyya Fataliyeva have advanced to the third stage of the FIDE Chess World Cup.
Teymur Rajabov, who drew in the first match, was successful in the return match against Hungarian Viktor Erdos, Azernews reports.
Based on the results of the two matches, Rajabov, who won 1.5-0.5, advanced to the next round.
According to the results of two games, Ulviyya Fataliyeva, who beat Polish representative Monika Socko, won by 1.5-0.5.
Azerbaijani chess players Nijat Abasov, Eltaj Safarli, Rauf Mammadov, Gadir Huseynov and Abdulla Gadimbeyli will play in the tie-break, which is considered the decisive stage, as they played a draw in both matches.
The FIDE World Cup 2023 gathers around 206 players in the open section and 103 in the women's competition.
Azerbaijani team includes 17 chess players, including Shahriyar Mammadyarov, Teymur Rajabov, Gunay Mammadzade, Rauf Mammadov, Gadir Huseynov, Vasif Durarbayli, Nijat Abbasov, Abdulla Gadimbayli, Misratdin Isgandarov, Muhammad Muradli, Vugar Asadli, Riad Samadov, Aydin Suleymanli, Ulviyya Fataliyeva, Gulnar Mammadova, Khanim Balajayeva, and Govhar Beydullayeva.
The top three players from both the open and women's sections will qualify for the first time in the Men Candidates Tournament and the Women Candidates Tournament of 2024.
---
Follow us on Twitter @AzerNewsAz