Iran, Boeing sign aircraft hire purchase MOU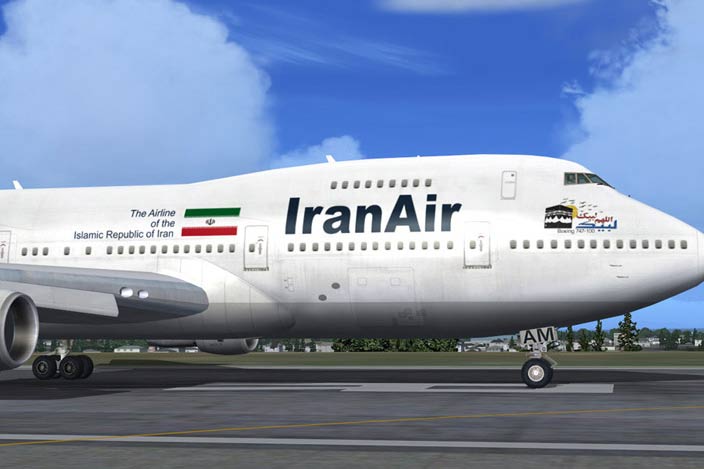 Iran's flag carrier Iran Air announced that it signed a memorandum of understanding (MOU) with Boeing to purchase new aircrafts.
Under the hire purchase MOU, the Iran Air will buy the new generation of the 737, 777-300ER and 777-900 models from the aircraft manufacturer, the Iranian airline said in a statement published on its website June 21.
The statement underlines that the contract will be finalized once both parties obtain the required licenses from the US and the Islamic Republic governments.
The Chicago-based Boeing also confirmed that it signed the agreement with Iran Air under authorizations from the US government following a determination that Iran had met its obligations under the nuclear accord reached last year.
Earlier on June 19, Ali Abedzadeh, head of Iran's Civil Aviation Organization, said that Iran Air reached an agreement with Boeing for purchase of 100 aircraft.
"Tehran and Boeing have reached a written agreement on the issue," Abedzadeh said, adding the deal will be finalized once the US Treasury issues the final permission for the deal.
Abedzadeh added that Boeing has submitted an official request to the US Treasury on final authorization for the aircraft sale.
The Islamic Republic says its need about 400 passenger planes in the next decade to modernize its ageing fleet.
---
Follow us on Twitter @AzerNewsAz