11 January 2016 17:34 (UTC+04:00)
2 083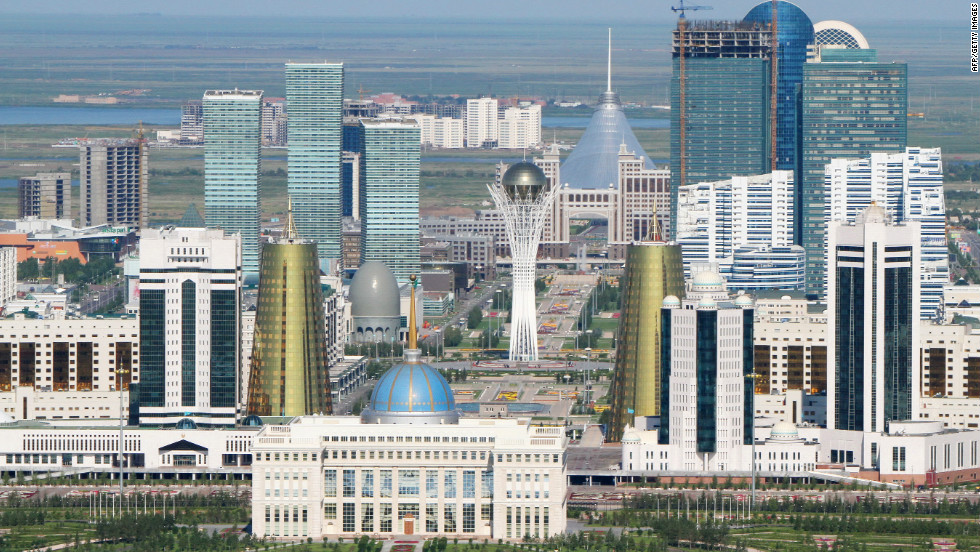 By Laman Sadigova
Kazakhstan has witnessed an outflow of foreign investments in a number of areas in the third quarter of 2015, the Kazakh National Bank reported.
In the field of oil and gas, net outflow in foreign investments reached $118.8 million, in technical services in the mining industry - $360.8 million, in the manufacturing sector - $282.7 million, in the wholesale and retail trade as well as in the field of repair motor vehicles and motorcycles - $375 million.
The total amount of net foreign investments in Kazakhstan in the third quarter was amounted to $1.338 billion.
The largest volume of net foreign investments during the reported period, fell on the fields of architecture and engineering activities, technical testing and analysis - $1.813 billion, to conduct geological exploration and survey - $1.788 billion, oil and gas - $1,551 billion and metal ore - $315.1 million.
The biggest investors in the Kazakh economy during this period were the Netherlands ($1.17 billion), the U.S. ($623 million) and France ($265.4 million).
---
Follow Laman Sadigova on Twitter: @s_laman93
Follow us on Twitter @AzerNewsAz
Related News