China plans to finance agro projects in Uzbekistan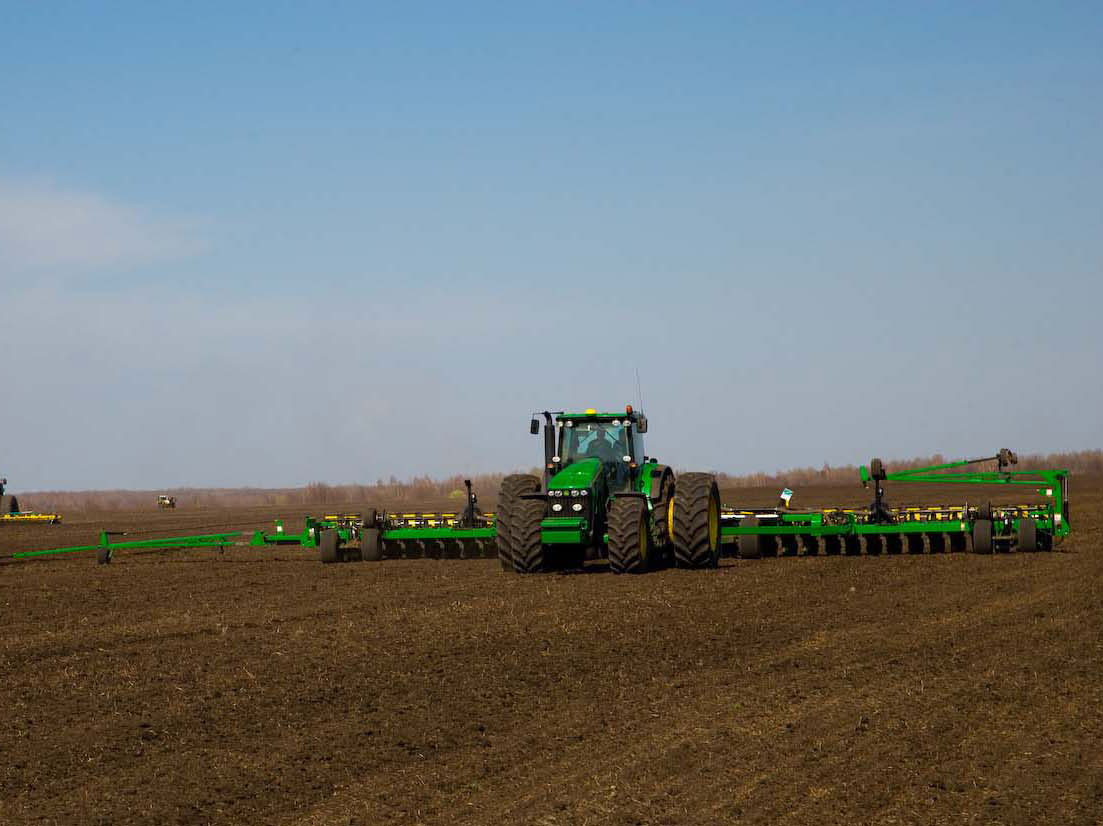 The National Bank for Foreign Economic Activity of Uzbekistan and the China Development Bank discussed the cooperation issues at a workshop in Tashkent, the Uzbek bank told Trend.
"The main theme of the workshop was to consider the issues of financial cooperation for the development of the agricultural sphere in the regions of Uzbekistan," a spokesman for the Uzbek bank said.
During the workshop, the representatives of the Uzbek bank and the Chinese delegation, headed by Qi Lyanbin, the Director of the Department of the China Development Bank, discussed joint financing of the projects for the processing of agricultural products, beekeeping, fish-breeding, poultry farming, services, support for female entrepreneurs, family businesses and employment of college graduates.
The sides also discussed the Chinese bank's opportunities to support the development of agriculture and small business projects in Uzbekistan by using financial leasing.
The National Bank for Foreign Economic Activity of Uzbekistan has been cooperating with China Development Bank since 2006. Throughout this period, the latter has allocated five concessional credit lines to the Uzbek bank to support small business in various spheres of economy, as well as trade financing.
China Development Bank opened a credit line worth $20 million for the Uzbek bank in 2006, $60 million – in 2007, $75 million - in 2010 and $100 million – in 2013. The agreement on the fifth credit line worth $150 million was signed in January 2015.
All the credit lines have been allocated to Uzbekistan without state guarantees.
The National Bank for Foreign Economic Activity of Uzbekistan is the country's largest commercial bank fully owned by the state. It was founded in September 1991 as a government agent in international financial markets. Currently, it operates as a universal commercial bank.
The bank's assets increased by 15.1 percent compared to 2013 and stood at 12.918 trillion soums ($1 = 2,605.86 UZS), while its credit portfolio rose by 17.8 percent and reached 8.039 trillion soums in 2014.
---
Follow us on Twitter @AzerNewsAz