Kazakhstan to limit expenditure on new projects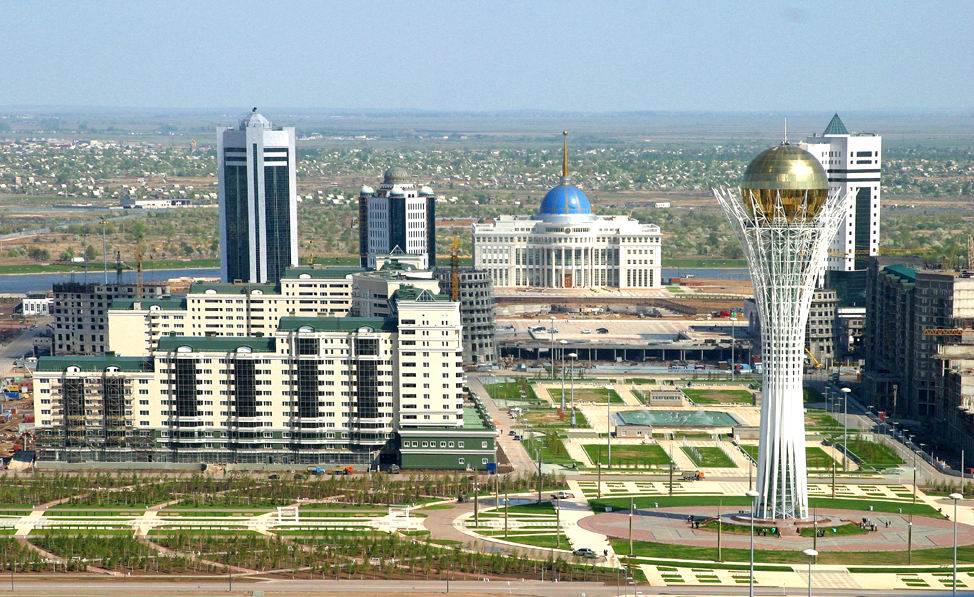 Kazakhstan will limit expenditure on new projects and various initiatives until 2018. President of Kazakhstan Nursultan Nazarbayev made such an order Aug. 19 at a meeting on the measures of economic policy, the presidential press-service said.
"At present, a lack of funds is observed," the president said. "The expenditure for the new projects will be strictly limited by the expandability of the revenue base. It is necessary to establish a moratorium on various initiatives until 2018. This is a necessary measure caused by today's reality."
He said that such negative factors, such as low prices on oil and metals, a limited access of the developing countries to the investments and capital and a compressed sales market of Kazakhstan's goods due to weak demand from the main partners, especially Russia and China, may affect Kazakhstan's economy.
"The president said that proceeding from the new economic realities, it is necessary to adapt to oil prices at the level of $30-40 per barrel," the statement says.
President Nazarbayev instructed to reduce the national budget deficit up to one percent by 2018.
"The deficit must be financed through the domestic reserves," he said.
President Nazarbayev emphasized that the support for the key sectors of the economy with competitive advantages must be a priority.
During the meeting, Finance Minister Bakhyt Sultanov said that the proceeds from an export customs duty reduced by third in connection with an oil price drop. As a result, the profitability of the budget decreased by 22 percent. The expenditure growth rates were kept at the level of 103.4 percent compared to the same period of 2014 primarily due to the guaranteed transfer from the National Fund.
Minister of National Economy Yerbolat Dosayev said that a task is set to further reduce the inflation to 3-4 percent by 2020 as part of ensuring the macroeconomic stability. This will create stable conditions for drawing the investments.
---
Follow us on Twitter @AzerNewsAz