Turkmenistan seeks to attract investments in textile industry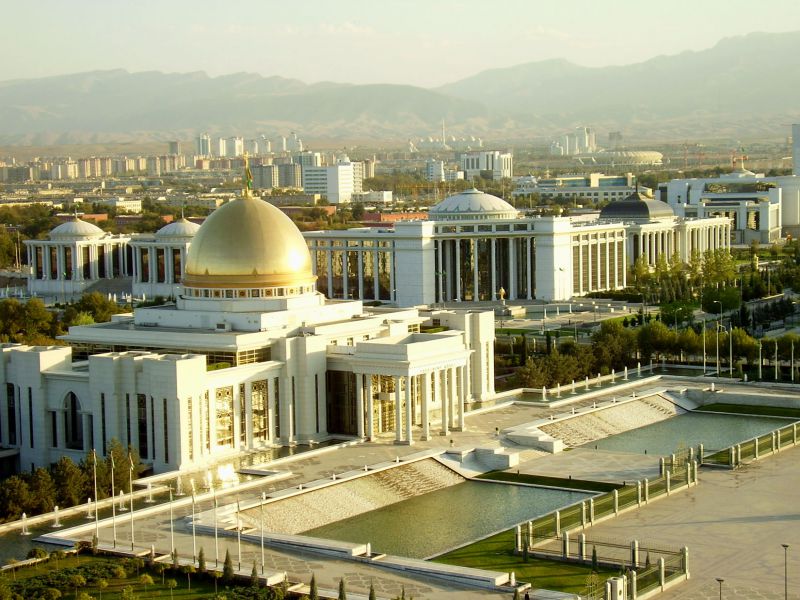 Textile industry occupies an important place in Turkmenistan's economic system, Turkmen President Gurbanguly Berdimuhammadov said.
The issues of development of the textile industry were discussed during the last meeting of the Cabinet of Ministers, Altyn Asyr national TV channel reported.
The main purpose of restructuring in this industry is to increase the manufacturing of competitive products and attract investments, the president said.
Turkmenistan traditionally grows cotton, which serves as a basis for developing the textile industry. The annual turnover of the textile industry is about $400 million as of 2014.
This industry was represented by 74 companies - 32 textile complexes, cotton spinning and weaving factories, 17 garment factories, seven silk industry enterprises, two wool processing and three knitted goods enterprises – as of 2013.
Tens of textile enterprises worth over $1.6 billion have been built in Turkmenistan throughout the years of independence.
The major part of the products is sent to the US, Canada, Germany, UK, Russia, Italy, Turkey, China, and Ukraine. Such companies as Puma, Bershka, Nautika, Sara Lee, Casual Wear, Wal-Mart, Miss Erica, Vespolino, JC Penney and others are among the customers of finished goods.
The operating facilities in Turkmenistan allow to annually produce up to 177,000 metric tons of different yarns, 186 million square meters of various cotton fabrics, 11,000 metric tons of various kinds of knitted fabrics, 7,200 metric tons of terry fabrics and 80 million pieces of knitwear and garments.
---
Follow us on Twitter @AzerNewsAz