29 June 2015 15:00 (UTC+04:00)
2 249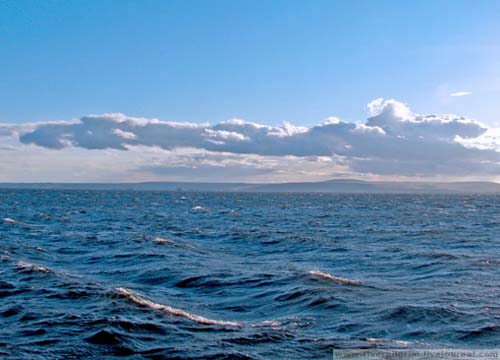 By Vusala Abbasova
The Parliament of Kazakhstan ratified an agreement with Turkmenistan on the division of the Caspian Sea on June 25, under which both countries will provide favorable conditions for the exploration, development, and utilization of seabed and subsoil resources.
The agreement determines the Caspian maritime territorial boundary between Kazakhstan and Turkmenistan. The long-awaited treaty enables Kazakhstan to almost completely remove the issue of maritime border disputes in the Caspian Sea from its agenda.
The document opens the possibility for the creation of a free trade zone as well as cooperation in the field of transport in the Caspian Sea, which were suggested by the Turkmen and Kazakh presidents during Caspian Summit in September 2014.
Moreover, the agreement will stimulate a further solution in the issue on the delimitation of the Caspian Sea between the five littoral states—Kazakhstan, Turkmenistan, Azerbaijan, Russia and Iran.
There are two possible solutions to the issue on the legal status of the Caspian Sea, which has been ongoing for more than 20 years: delimitation using a midline modified method or division into 5 equal parts of 20 percent share.
The five coastal states, Azerbaijan, Kazakhstan, Russia, Turkmenistan, and Iran, signed a framework convention on the protection of the marine environment of the Caspian Sea in November 2003.
Kazakhstan, Azerbaijan and Russia signed an agreement on the delimitation of their respective Caspian maritime borders on May 14, 2003.
Baku supports defining the Caspian Sea's legal status based on the sovereign rights of the littoral states, a mutually beneficial partnership, and peaceful negotiations.
Azerbaijan, together with Kazakhstan and Russia, agreed on the delimitation of the sea in early 2000. Turkmenistan and Iran, however, have not reached a consensus yet.
Once all Caspian states ratify the Agreement on Security Cooperation in the Caspian Sea, signed on November 18, 2010 in Baku, a new impetus will be given for close cooperation between the sides.
---
Follow us on Twitter @AzerNewsAz
Related News