31 July 2014 10:50 (UTC+04:00)
1 469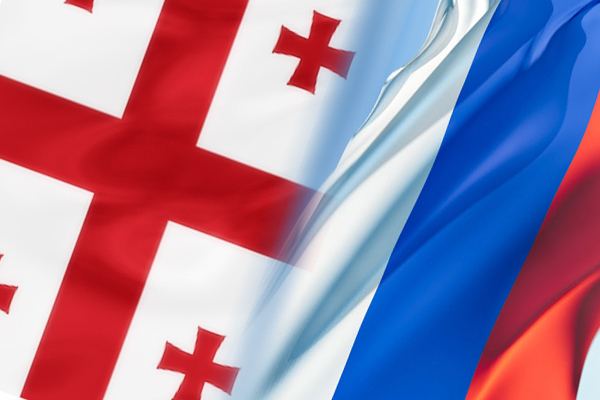 By Jamila Babayeva
Russia's Economy Ministry has developed a draft resolution on the termination of the Free Trade Agreement with Georgia.
The draft resolution states that the issue related to the termination of the validity of the Free Trade Agreement has been agreed with the Russian foreign, economic development and justice ministries.
The agreement was signed between Russia and Georgia on February 3, 1994.
Georgian Prime Minister's Special Representative Zurab Abashidze told reporters that suspension of the agreement is not a disaster for Georgia.
"The Russian side will introduce duties on imports of Georgian products, and it may be a response to Georgia's signing the association agreement with the EU," he said. "Apparently, Russia's action aimed at to protect its market. Let's see how and what will happen next."
On July 18, the Georgian Parliament ratified the association agreement with the European Union signed on June 27. The majority points of the document including on deep and comprehensive free trade area (DCFTA) will enter into force on September 1, 2014.
Related News