Toll roads to be opened in Kazakhstan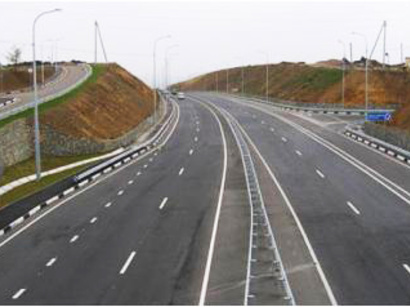 Kazakhstan's lower chamber of parliament, the Majilis, has adopted in the first reading a draft law on the reform of the road sector, the press service of the Majilis reported.
"The adoption of the innovations will allow opening toll roads. Revenue received will be spent on maintenance and repair of the highways," it said.
"It is stipulated to transfer all roads of national importance to the maintenance of a specially created joint-stock company with 100 per cent state participation in the authorised capital. It will be called the National Operator for Republican Roads Management," the press service reported.