Iran, Egypt to ink deal on tourism co-op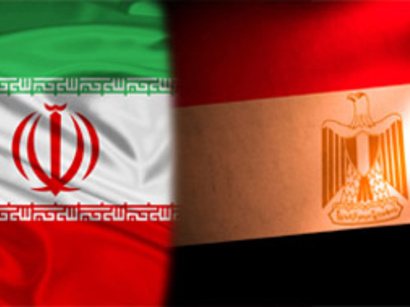 Iran and Egypt will sign an agreement on cooperation in the field of tourism in the near future, Fars news agency quoted Chairman of the Iranian Cultural Heritage, Handcrafts and Tourism Organisation, Mohammad Sharif Melikzade as saying.
The two countries have developed special programmes for development of cooperation in the field of tourism. For this purpose Egypt's Tourism Minister Hisham Zazou will visit Iran in the near future, Melikzade said.
He said a cooperation agreement to support the development of tourism will be signed between media outlets of both countries.
During Egyptian minister's visit to Tehran roundtable discussions will be held with the participation of the private and public sectors dedicated to the development of tourism between Iran and Egypt.