Turkiye may break diplomatic relations with Israel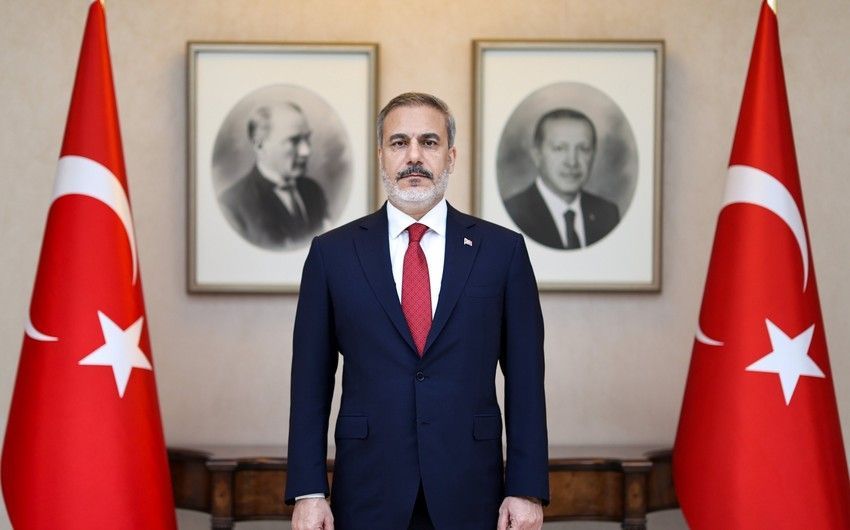 According to Turkish Foreign Minister Hakan Fidan, that Turkiye may break diplomatic realtions with Israel, Azernews reports.
"We have considered the possibility of breaking relations with Israel, but we believe that it should be a collective decision with the participation of other Muslim countries. We do not agree that Washington fully supports Israel and does not accept a permanent ceasefire," FM Fidan said.
---
Follow us on Twitter @AzerNewsAz