Netherlands, Japan, US top investing sources in Georgia in Q1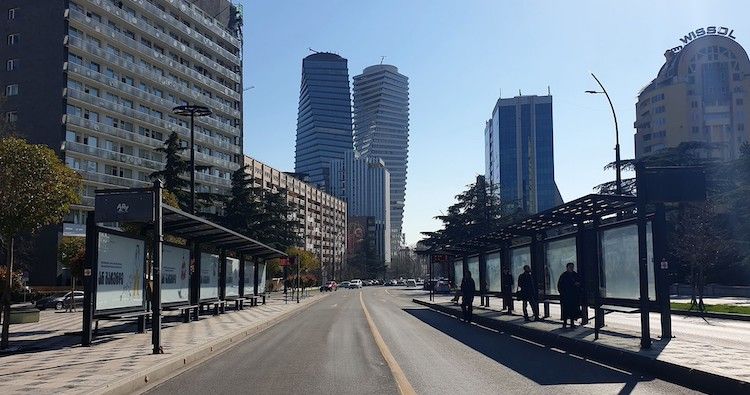 The Netherlands was Georgia's major foreign direct investor country in the first quarter of this year with $239.6 million, followed by Japan with $63.2 million and the United States with $54.7 million, the National Statistics Office of Georgia reported in its latest figures on Friday, Azernews reports, citing Agenda.ge.
The largest share of the FDI was registered in manufacturing, where the figure reached $226.3 million, as well as in trade ($90.7 million) and transport ($43.3 million).
Overall, foreign direct investments in Georgia totalled $496.6 million in the first quarter, down 13.7 percent compared to the same quarter of 2022 and up 53.3 percent from the data of Q4 2022.
Georgian Deputy Economy Minister Irakli Nadareishvili said the growth of foreign direct investments was the result of the investment environment the Georgian Government and Georgian business had been creating in recent years.
Georgia maintains a particularly high rate of foreign direct investment - in the first quarter of 2023, the inflow of foreign direct investment to Georgia was almost half a billion dollars - and it should be emphasised that compared to 2019, the period before the pandemic, this is an increase of almost 56 percent", he said.
Nadareishvili highlighted that almost 51 percent of the FDI had come from European Union member states, a five-fold increase compared to the figures from 2019.
"This is especially important when Georgia is taking another important step in terms of both economic and political rapprochement with the European Union", Nadareishvili said.
---
Follow us on Twitter @AzerNewsAz