Iranian MFA Spokesman comments upon concerns of Western countries over nuclear deal violation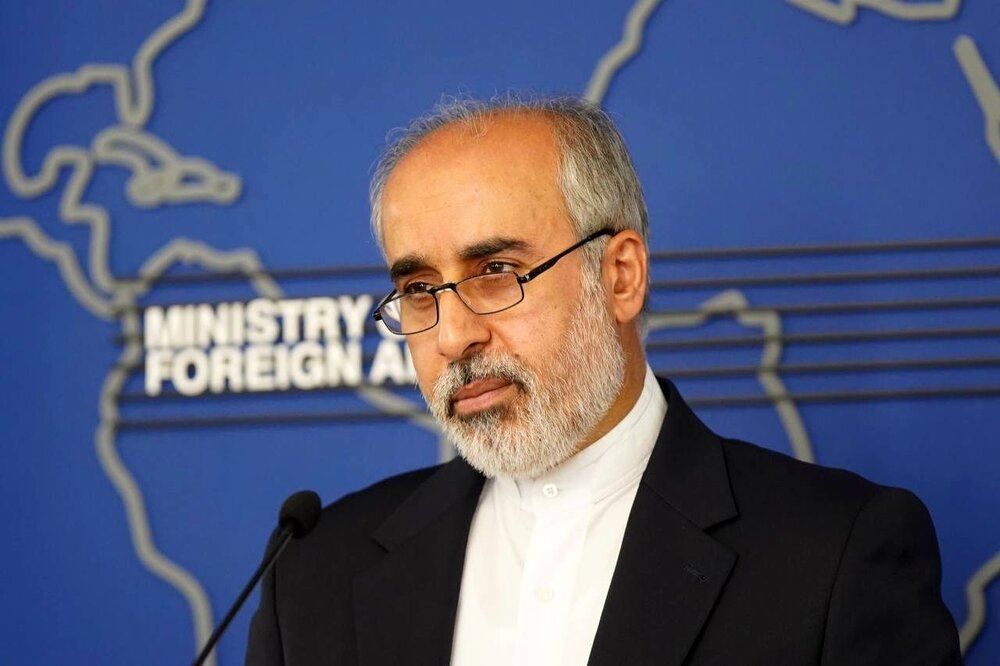 Nasser Kanaani, Spokesman for the Iranian Foreign Ministry, has commented upon the statements of France and the US over Iran having violated the nuclear deal, Azernews reports, citing Trend.
"They are against a powerful Iran," the spokesman wrote on his Twitter page.
On May 25, Iran conducted a test for a ballistic missile with the potential of a 2,000-kilometer range. France MFA Spokesperson Anne-Claire Legendre has called this act "worrying in the context of the uninterrupted escalation of Iran's nuclear program". US State Department Spokesman also expressed concern about this move, saying that "Iran's development and proliferation of ballistic missiles pose a serious threat to regional and international security and remains a significant nonproliferation challenge".
The Joint Comprehensive Plan of Action (JCPOA), commonly known as the nuclear deal, was signed by Iran and world powers in July 2015. The agreement required Iran to restrict its nuclear program in exchange for the lifting of sanctions. However, the United States withdrew from the deal in May 2018 and reimposed unilateral sanctions on Iran, leading Iran to reduce its nuclear commitments.
Talks for the revival of the JCPOA commenced in April 2021 in Vienna. Despite the lack of a breakthrough since the latest round of negotiations in August 2022, Foreign Minister Amir-Abdollahian's positive outlook signifies Iran's determination to find a resolution and restore the nuclear deal while advocating for the removal of sanctions through diplomatic channels.
---
Follow us on Twitter @AzerNewsAz