Kazakhstan invites Turkic states to jointly develop energy deposits - official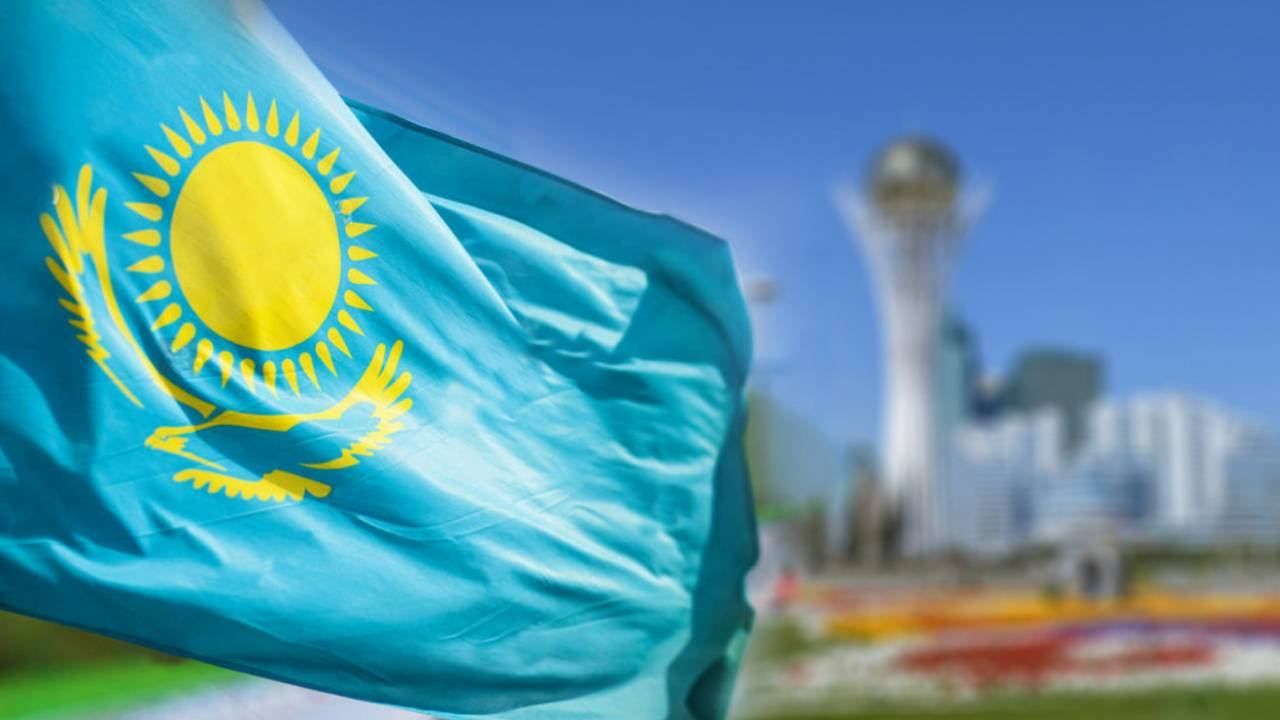 Kazakhstan invites member and observer countries of the Organization of Turkic States to jointly develop new energy deposits in Kazakhstan, Deputy Minister of Energy of Kazakhstan Askhat Khasenovsaid.
The statement was made during the 3rd Meeting of Energy Ministers of the Member States of the Organization of Turkic States in Budapest, Hungary.
The deputy minister added that the new "Modular contract" approach, which offers certain concessions for implementers of complex energy projects, makes Kazakhstan a highly attractive destination for energy companies. He added that the approach improves the Kazakh investment climate in the energy sector.
Khasenov noted that Kazakhstan is dedicated to developing renewable energy sources in addition to working on hydrogen and nuclear energy projects. He also added that an additional priority area includes the development of the petrochemical industry with the release of high value-added products.
Kazakhstan's interest in developing nuclear, hydrogen and renewable energy is dictated by its desire to reach carbon neutrality. Earlier, the Central Asian country adopted a plan, which outlines the strategy of reaching carbon neutrality by 2060.
---
Follow us on Twitter @AzerNewsAz