Montenegro president dissolves parliament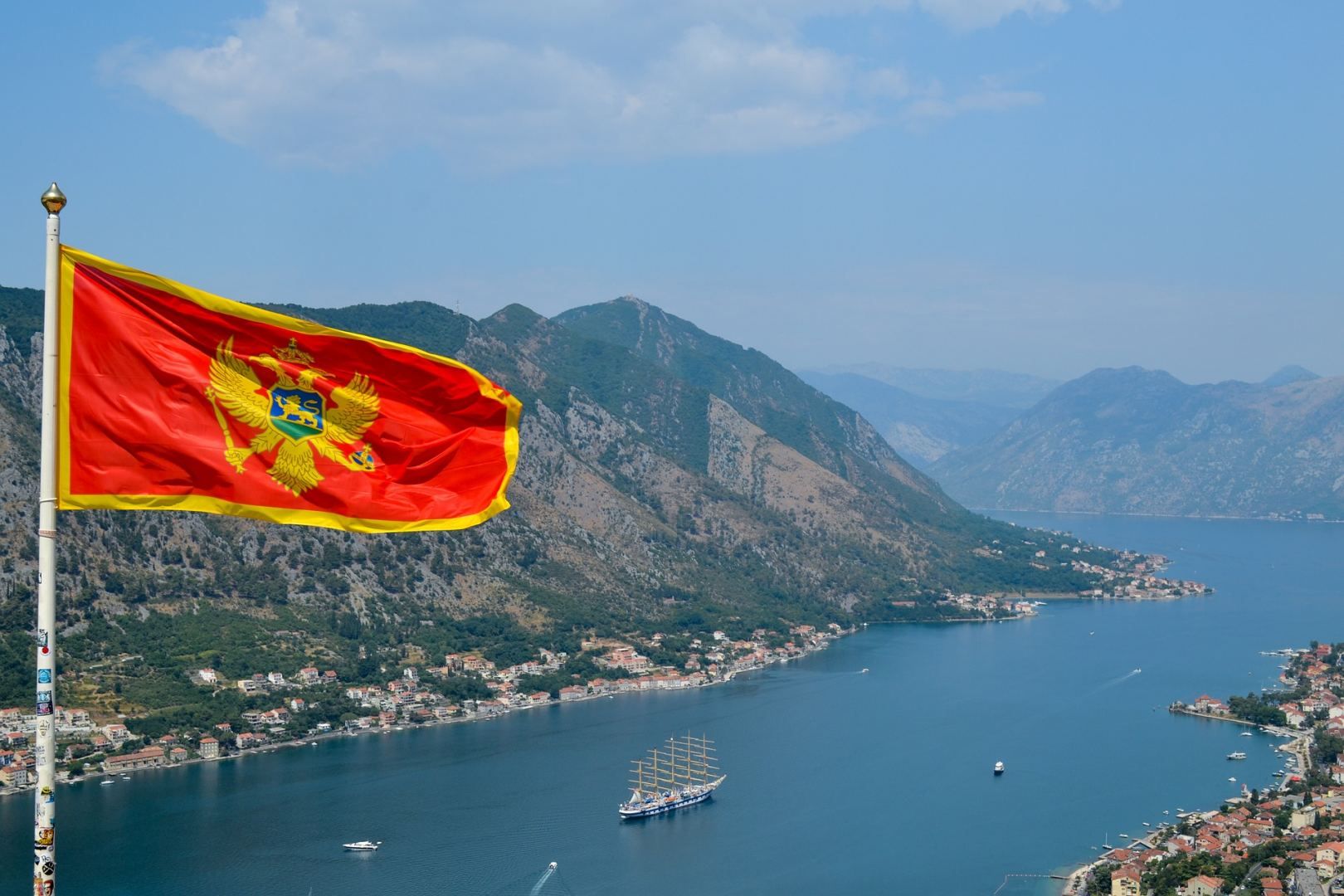 Montenegro's President Milo Djukanovic on Thursday issued a decree dissolving the parliament, paving the way for a new parliamentary election in the Adriatic country months after he refused to give a mandate to a new government.
The acting government of Prime Minister Dritan Abazovic lost a no-confidence parliamentary vote in August, in the second such motion last year. The president must dissolve parliament if a new prime minister designate is not confirmed three months after such a vote, and call a new parliamentary vote the next day.
Djukanovic has refused a new prime minister-designate proposed by the parliamentary majority, citing procedural errors.
Djukanovic, who has held high-ranking political posts in Montenegro for the last 30 years and is seeking a third term in a presidential election on Sunday, must set a date for a new parliamentary vote to be held 60 to 100 days after his decree.
Djukanovic led Montenegro to its independence from the Serbia-Montenegro state union in 2006, secured NATO membership and put it on the road towards joining the European Union, but opponents accuse him and his DPS party of corruption and links to organised crime - charges he denies.
---
Follow us on Twitter @AzerNewsAz