Turkmenistan to host FAO international conference on food security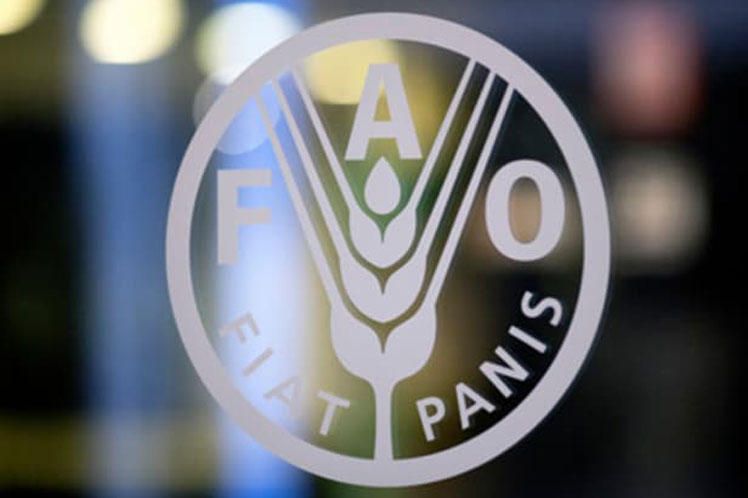 Turkmenistan, together with the Food and Agriculture Organization of the United Nations (FAO), will hold the international conference "Partnership for Food Security under Climate Change" in Ashgabat on March 9 through 10.
According to the information, the corresponding resolution on the organization of the conference was signed by the President of Turkmenistan Serdar Berdimuhamedov.
The document instructs the Ministry of Foreign Affairs and the Ministry of Agriculture and Environmental Protection of Turkmenistan, in cooperation with FAO, to ensure the organization of an international conference at a high level.
The resolution on the organization of the international conference was adopted with the aim of practical implementation of a foreign policy aimed at developing multilateral cooperation with international partners to strengthen food security.
---
Follow us on Twitter @AzerNewsAz