Burkina Faso demands departure of French troops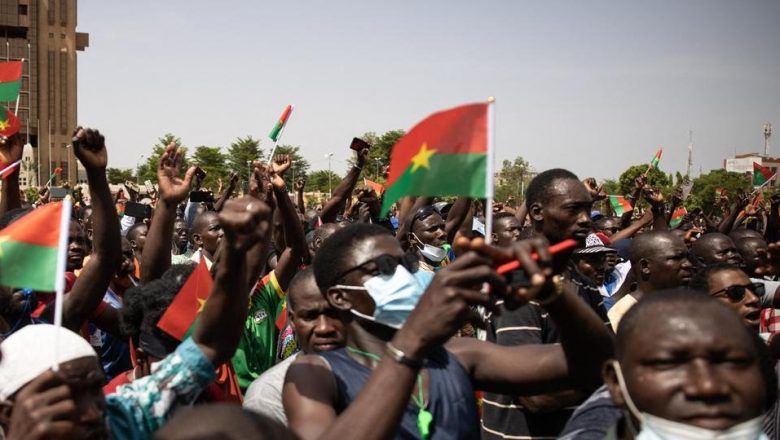 The government of Burkina Faso has ordered French troops in the West African country to leave within a month, Azernews reports.
The official Agence d'Information du Burkina (AIB) announced the decision on January 21, 2023.
The AIB stated that Burkina Faso`s government on Wednesday suspended a military agreement signed in 2018 that allowed the presence of French troops in the country.
Burkina Faso fights organizations affiliated with al-Qaeda and ISIL, and the aim of over 400 special force soldiers of French stationed in the country is to assist the government. However, in recent months, anti-French sentiment has spiked in the country and General perceptions in Burkina Faso are that French troops have not been able to ensure security.
On January 20, 2023, hundreds of people held demonstrations against France in the capital city, Ouagadougou, and demanded the expulsion of the French envoy and the closure of its military base in Burkina Faso.
---
Follow us on Twitter @AzerNewsAz