Poland likely to avoid recession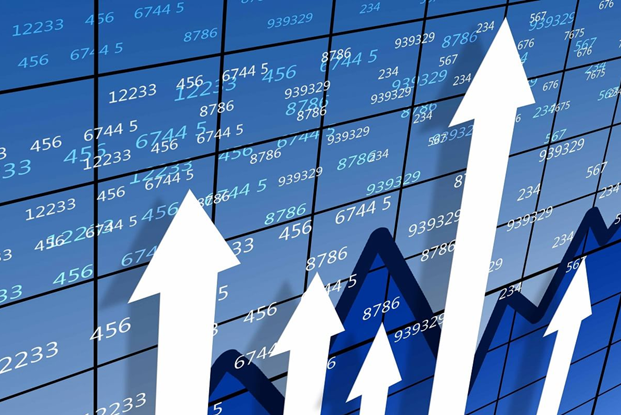 Poland will probably see economic growth this year, thereby avoiding a recession, the country's prime minister Mateusz Morawiecki said.
He told Polish public television TVP at the World Economic Forum in Davos, Switzerland that the main European economies, however, might experience a "hard landing."
According to Morawiecki, public investment is the way out of recession: "As much investment as possible, including public investment, because it replaces what is missing ... private investment."
Due to declining commodity prices, Morawiecki said, from March or April this year inflation might begin to fall. However, January would still see elevated Consumer Price Index (CPI) levels, he added.
Inflation in Poland declined from a record-high of 17.9 percent in October to 17.5 percent in November and 16.6 percent in December. However, a series of price hikes in January 2023 will likely to push inflation up again.
--
Follow us on Twitter @AzerNewsAz