U.S. readies new $1 billion Ukraine weapons package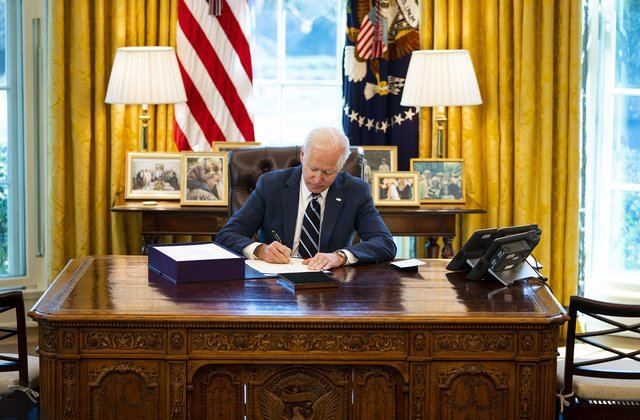 By Trend
The Biden administration's next security assistance package for Ukraine is expected to be $1 billion, one of the largest so far, and include munitions for long-range weapons and armored medical transport vehicles, three sources briefed on the matter told Reuters on Friday, Trend reports.
The package is expected to be announced as early as Monday and would add to about $8.8 billion in aid the United States has given Ukraine.
The officials, speaking on the condition of anonymity, said that President Joe Biden had not yet signed the next weapons package. They cautioned that weapons packages can change in value and content before they are signed.
However, if signed in its current form, it would be valued at $1 billion and include munitions for HIMARS, NASAMS surface-to-air missile system ammunition and as many as 50 M113 armored medical transports.
The new package follows a recent Pentagon decision to allow Ukrainians to receive medical treatment at a U.S. military hospital in Germany near Ramstein air base.
Last Monday, the Pentagon announced a separate security assistance package for Ukraine valued at up to $550 million, including additional ammunition for High Mobility Artillery Rocket Systems (HIMARS).
The White House declined to comment on the package.
The new package would be funded under the Presidential Drawdown Authority (PDA), in which the president can authorize the transfer of articles and services from U.S. stocks without congressional approval in response to an emergency.
---
Follow us on Twitter @AzerNewsAz