Gazprom confirms restart of gas supplies from Turkmenistan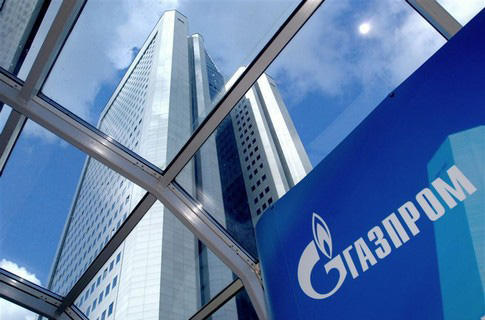 By Trend
Gazprom confirmed resumption of gas supplies from Turkmenistan, the Russian gas holding told TASS on Monday, Trend reported.
"We confirm deliveries from Turkmenistan," Gazprom says.
Turkmenistan restarted natural gas supplies to Russia, the Orient news portal reported earlier on Monday, citing a source in the oil and gas authority of the country.