Tehran, Moscow, Ankara coop evolves Syrian conditions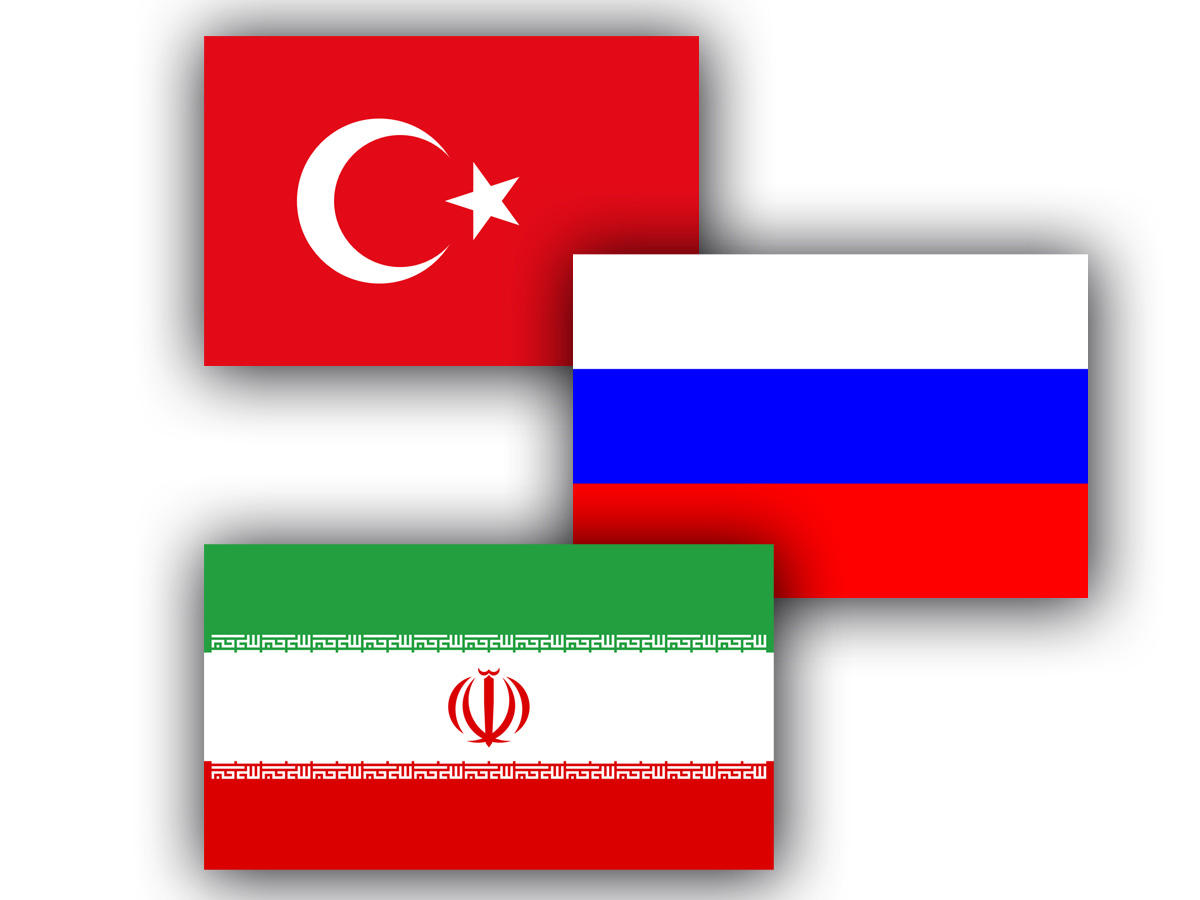 By Trend
The cooperation between Tehran, Moscow and Ankara has developed situation in Syria, Russian Deputy Foreign Minister Sergey Vershinin said, IRNA reports.
According to Russian Federation News Agency, Vershinin made the remarks addressing the trilateral meeting with representatives of Iran Hossein Jaberi Ansari and Turkey Sedat Önal.

Reducing violence in Syria, victory over terrorists and paving the way for finding political solution for Syrian issues were the biggest achievement made by the three parties in Syria, he said.

Maintaining cooperation in line with Astana talks has prepared the grounds for improving conditions in Syria, he added.

Vershinin went on to say that cooperation between Iran, Russia and Turkey will help the conflicting sides move toward a political settlement.

He also referred to signing an MoU on creating safe zones in Syria as the most important achievements of the fourth round of Astana talks.

The Syrian army with the support of Iran and Russia has inflicted heavy damage to terrorists and as a result over 80,000 terrorists were killed and 95% of their soil is now under the control of the Syrian government, said Vershinin.
---
Follow us on Twitter @AzerNewsAz