22 August 2018 14:00 (UTC+04:00)
2 200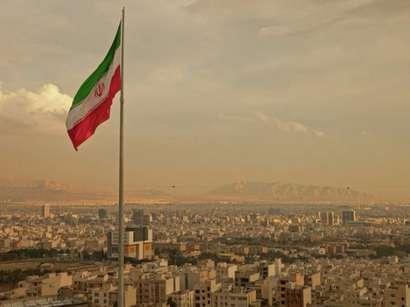 By Trend
An official with National Iranian Oil Products Distribution Company said the country plans to build a new oil terminal at the strategic southeastern port of Chabahar to meet its rising crude export capacity.
A new oil terminal with a capacity of 50,000 tons will be set up at Chabahr port as old oil terminals there are facing problems loading, unloading and storing oil barrels, Shahram Rezaei said, Shana news agency reported on August 20.
The construction of a dock for oil import and export, as well as oil storage facilities, and the presence of public and private sector petrochemical companies in Chabahar can help facilitate oil trade.
He further said a multi-purpose terminal would come on stream at Shahid Beheshti Port in Chabahar soon.
Chabahar is the closest and best access point of Iran to the Indian Ocean and Iran has devised serious plans to turn it into a transit hub for immediate access to markets in the northern part of the Indian Ocean and Central Asia.
The Chabahar Agreement is a regional transport network initiative of the governments of Afghanistan, India, and Iran.
It aims to create a reliable transport corridor for the smooth transport and transit of goods and services through Chabahar Port between the Islamic Republic of Afghanistan, Republic of India, and Islamic Republic of Iran.
The agreement was signed by the three countries' high ranking officials in Tehran in May 2016.
Category News