3 April 2018 10:44 (UTC+04:00)
3 158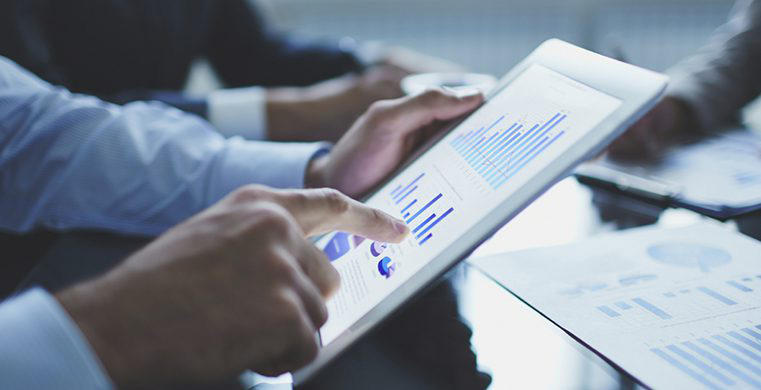 By Trend
Minister of National Economy of Kazakhstan Timur Suleimenov announced forecasts of the country's social and economic development in 2018.
The government of Kazakhstan expects an increase in the growth rates of the economy, mainly due to stable oil prices on the world market, according to the forecast.
"The nominal GDP in 2018 is expected at 57.2 trillion tenge. This is higher than the indicator approved in August 2017 by 1.3 trillion tenge. Real GDP growth is expected at 3.8 percent (previously forecasted at 3.1 percent). GDP per capita will increase to $9,200," Suleimenov said at the government's meeting, Kazakh media outlets reported.
The forecast for oil prices in 2018 increased from $45 to $55 per barrel. The index of prices for metals increased by 0.4 percent. The estimated rate of tenge to the US dollar remains at 340 tenge/$1.
"The growth of the industry was revised upwards to 3.3 percent. This is due to the expected higher growth in the manufacturing industry - by 5.1 percent.
The volume of oil production in 2018 will amount to 87 million tons, which is 1 million tons higher than the previously planned volume, according to the Kazakh Energy Ministry.
---
Follow us on Twitter @AzerNewsAz
Category News