U.S. companies ask authorities to limit purchases of Uzbek uranium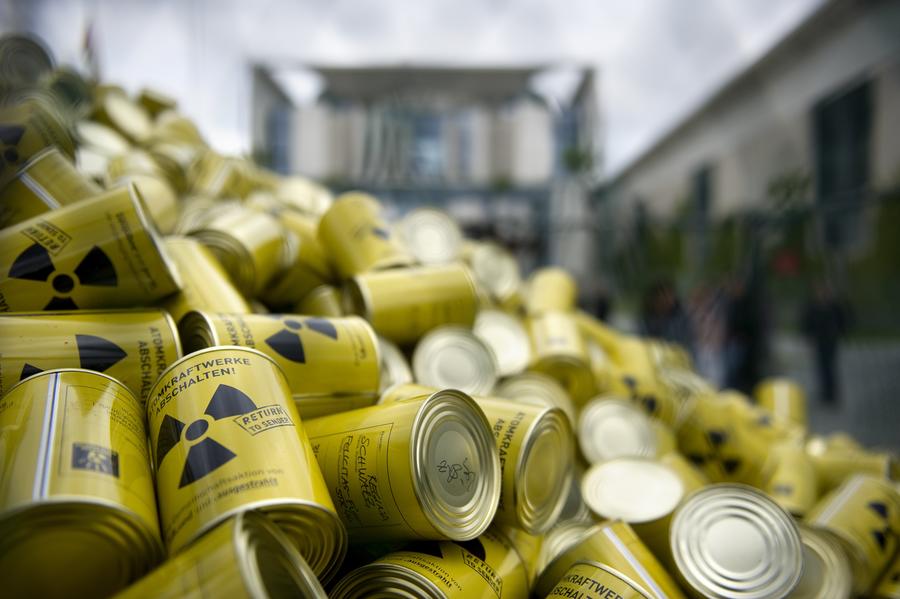 By Kamila Aliyeva
U.S. uranium producers Ur-Energy and Energy Fuels sent a petition to the U.S. Ministry of Trade asking to limit the purchase of uranium abroad, including in Uzbekistan, RBC reported.
They complain that in 2017 uranium production in the U.S. fell to historical lows.
According to the Energy Information Administration (EIA) of the U.S. Department of Energy, the production of uranium oxide in the U.S. fell by 38 percent in 2017 to 1.8 million pounds (816 tons).
This was due to a significant increase in purchases of this raw material from foreign companies that receive state support in their countries, the company said.
According to their data, now the share of uranium purchased in Russia, Kazakhstan and Uzbekistan is about 40 percent of consumption in the U.S., while local producers supply only 5 percent (the rest comes from other countries, including Canada).
Ur-Energy and Energy Fuels, who consider themselves the largest uranium producers in the country, ask the Ministry of Trade to investigate the article of the Trade Expansion Act (Article 232), which allows the president, without consultation with the Congress, to limit the import of any product if it is established that it poses a threat to national security.
As a measure of industry support, companies were asked to introduce a quota that would reserve 25 percent for U.S. producers, and also oblige federal energy companies and agencies to purchase U.S. uranium in accordance with the decree "Buy American, hire Americans", which U.S. President Donald Trump signed on April 18.
According to Ur-Energy and Energy Fuels, federal energy companies and agencies could purchase 12 million pounds (5,400 tons) of uranium per year from American producers.
"Today's extreme dependence is not a matter of competition, but the result of the activities of foreign companies receiving subsidies from the state," the petition noted.
If the Ministry of Trade starts an investigation, then in 270 days it should be submitted to the U.S. president, who will have 90 days to make a decision.
The U.S. with 99 reactors is the world's largest consumer of uranium. Last year, Uzbekistan signed a contract for the supply of uranium in the U.S.
Former Uzbek Foreign Trade Minister Eler Ganiev said earlier that Uzbekistan will supply U.S. Nukem company with uranium concentrate worth $300 million in the next seven years.
"As for the prices, there is relevant quotes and we will work on these quotes. At the same time, we can say that the agreement was signed on very favorable terms, which are much more profitable than signed by some countries that supply uranium concentrate," he commented on the deal.
The contract with Nukem was signed in New York during the visit of the Uzbek President Shavkat Mirziyoyev to the U.S.
---
Kamila Aliyeva is AzerNews' staff journalist, follow her on Twitter: @Kami_Aliyeva
Follow us on Twitter @AzerNewsAz