Kazakh airports and airlines to be checked for safety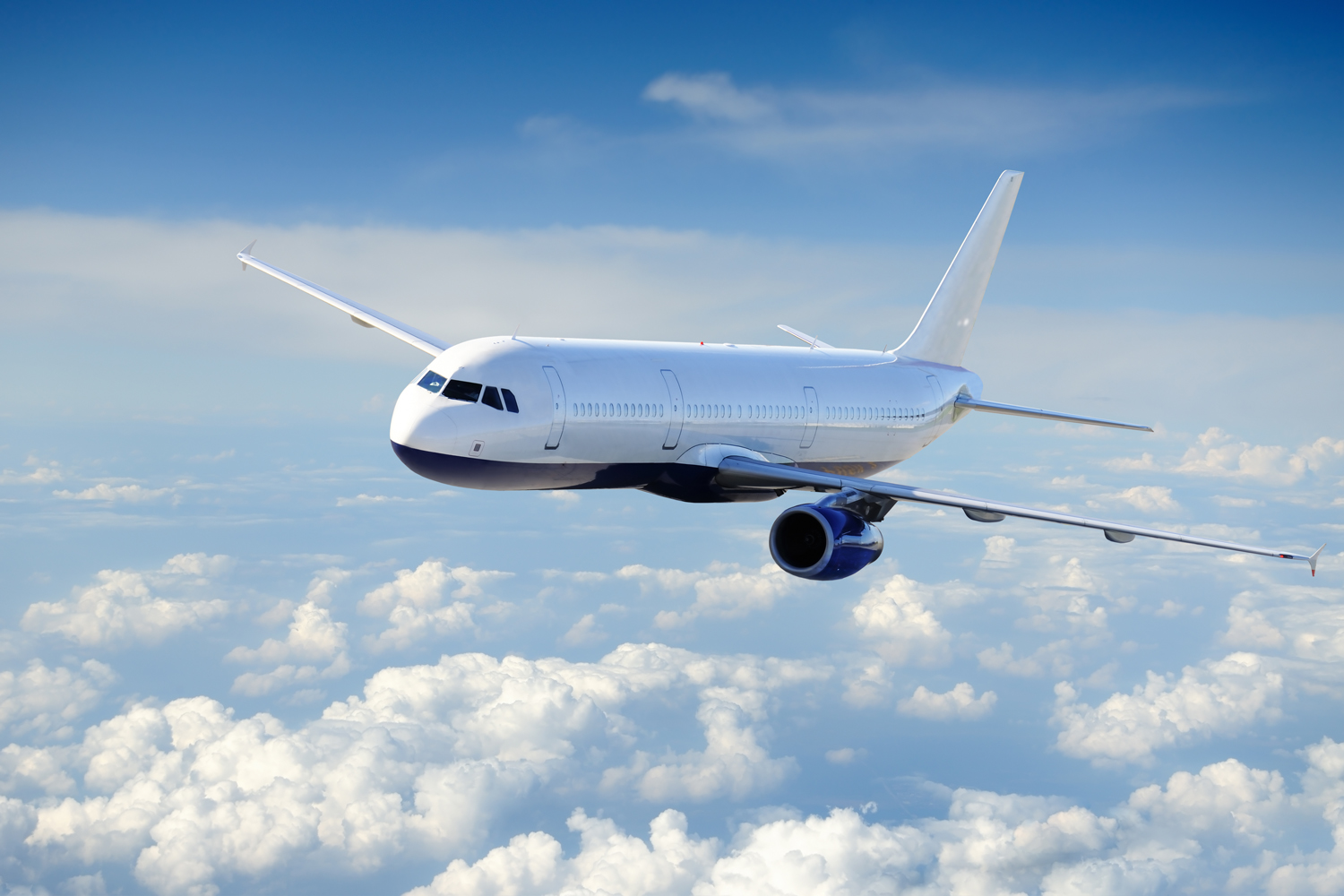 By Kamila Aliyeva
The Civil Aviation Committee of Kazakhstan will conduct 59 certifications and 434 inspections of air transport enterprises in 2018 in order to control the safety of flights, Kazinform reported.
"In accordance with paragraph 1 of Article 16-2 of the Law "On the use of the airspace of the Republic of Kazakhstan and aviation activities," the authorized body in the field of civil aviation annually adopts a program to ensure permanent supervision, which means a set of activities conducted by the authorized body in the field of civil aviation to maintain compliance of certified operators and civil aviation organizations with certification requirements and requirements of the legislation of the Republic of Kazakhstan on use of the country's airspace and aviation activities," according to the message of the committee.
The committee specified that it is planned to check 20 operators engaged in commercial transportation, 36 operators performing aviation work, general aviation operators, 20 organizations for maintenance and repair of aviation equipment, 11 branches of Kazaeronavigatsiya RSE, 14 organizations involved in search-rescue flights support, 24 airports and airfield, 8 heliports, and 23 aviation training centers.
Also, 25 foreign airlines, 4 aviation medical centers and 5 aviation medical experts, 44 different types of inspection and certification subjects of aviation industry will be checked.
There have been several crashes including the one on October 3, 2017, that killed five people in Kazakhstan. At the time, an Antonov An-28 ambulance plane fell near Almaty. On August 10, a training aircraft Tecnam 2002 collapsed in the Almaty region and two people were killed.
A similar catastrophe occurred on July 25 as a two-seater private plane crashed. As a result, a pilot was killed and a passenger was injured. Almost a month before that, the Yak-12 aircraft, owned by the airline Kazavia, crashed, and two people died.
Kazakhstan has airports in Shimkent, Atbasar, Karaganda, Kyzyl-Orda, Balkhash, Burundai, Zaisan, Petropavlovsk, Semipalatinsk, Ust-kamenogorsk, Uralsk, Taldy-Kurgan, Kokshetau, Pavlodar, Zhezkazgan, Atyrau, Zhambyl, Zhairem, Ekibastuz, Almaty, Aktau, Kostanay, Aktyubinsk, Arkalyk, and Astana cities.
Kazakhstan's existing airlines are Air Astana, Air Company MEGA, Avia Jaynar, Bek Air, Berkut Air, Euro-Asia Air, Excellent Glide, Irtysh-Air, SCAT, Semeyavia, Zhetysu, and Zhezkazgan Air.
---
Kamila Aliyeva is AzerNews' staff journalist, follow her on Twitter: @Kami_Aliyeva
Follow us on Twitter @AzerNewsAz