Uzbekistan seeks to grant visa-free status to more countries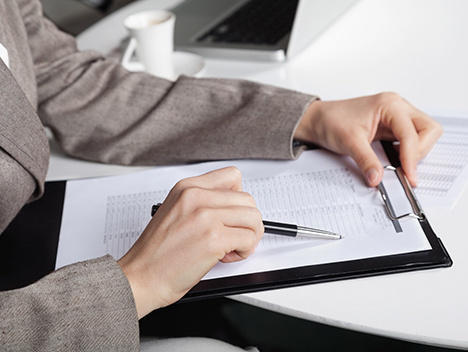 By Trend
Uzbekistan plans to introduce a visa-free regime for five countries, Head of the State Committee for Tourism Aziz Abdukhakimov said during a press briefing.
He said that the country is doing a lot to simplify the visa regime.
"We are considering the introduction of a visa-free regime for five major countries, in addition to the three countries from where we expect the largest inflows of pilgrims," he said.
Abdukhakimov added that Uzbekistan also plans to simplify the visa regime with 40 more countries.
All these measures will be formalized in a new document, which is expected to be developed in the near future.
In addition, according to Abdukhakimov, in the coming months, Uzbekistan and Tajikistan intend to lift visa restrictions. The agreement on this is planned to be signed during the upcoming visit of President Shavkat Mirziyoyev to Dushanbe.
Uzbekistan welcomed over 2.5 million tourists in 2017, which is an increase by 24 percent compared to 2016.
---
Follow us on Twitter @AzerNewsAz