Kazakhstan's oil output grows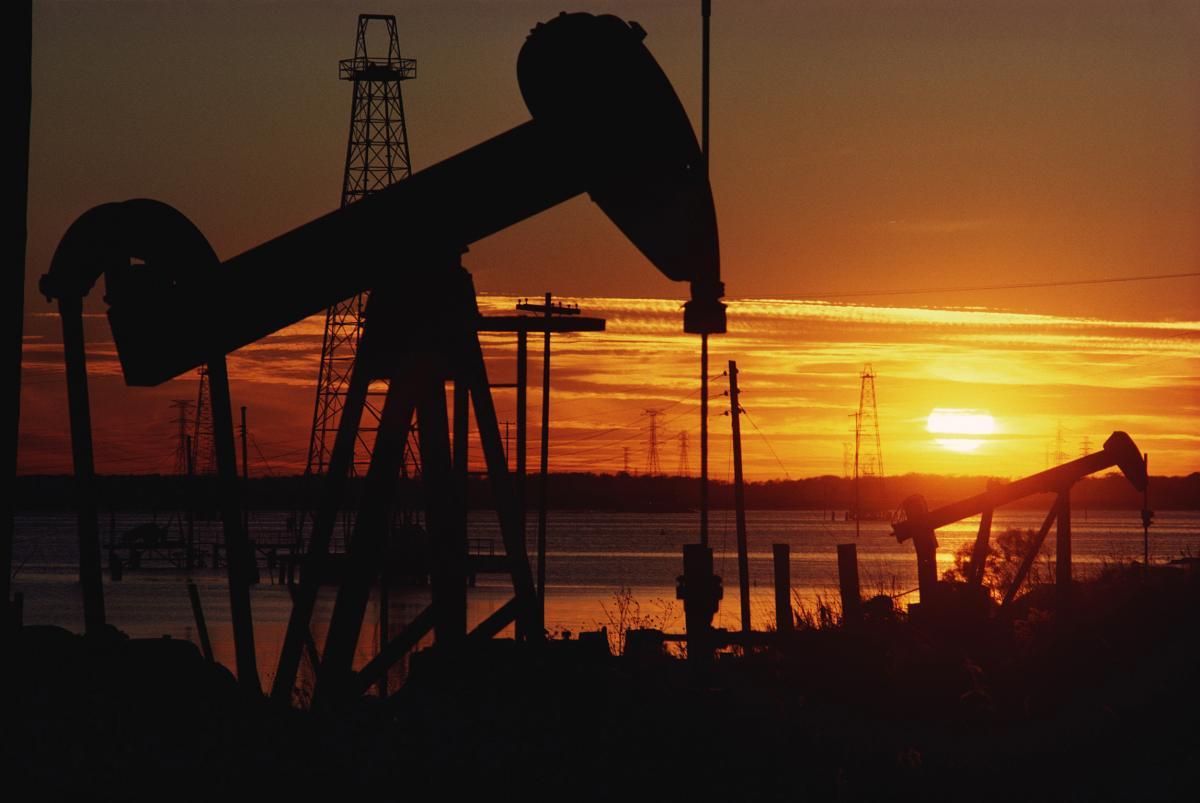 By Kamila Aliyeva
The volume of oil production in Kazakhstan in January-November 2017 amounted to 66.466 million tons showing an 11.6 percent increase compared to the same period in 2016, according to the Committee on Statistics under the Kazakh National Economy Ministry.
During the reporting period, gas condensate was produced in the amount of 12.101 million tons (showing an increase of 7.3 percent compared to the same period of 2016), natural gas - 48.119 billion cubic meters (14.4 percent), coal - 100.579 million tons (9.6 percent), copper ore - 88.559 million tons (22.6 percent), gold ore - 17.888 million tons (5.3 percent), chrome concentrate - 4.186 million tons (11.3 percent).
Gasoline output in January- November 2017 amounted to 2,803 million tons, which is 6.6 percent more compared to the same period of 2016.
In December 2016, Kazakhstan, supporting the OPEC initiative to reduce oil production, agreed to reduce the volume of oil production in the first half of 2017.
Later in May 2017, Kazakhstan joined the agreement on the extension for another nine months of the period of the contract on the reduction of oil production.
Earlier, Minister of Energy Kanat Bozumbayev said that Kazakhstan envisaged a plan in case of deviation from the OPEC agreement on reduction of oil output.
At the same time, he stressed that the deviation from the agreement will not be considered as a violation of the treaty, since the conditions will be negotiated with the partner countries.
In 2017, the forecast for the export of oil from Kazakhstan is 67 million tons. For 2018, the figure is set at 69 million tons.
Kazakhstan's proven oil reserves as of early 2016 stood at 30 billion barrels, according to the BP Statistical Review of World Energy.
Tengiz, Karachaganak and Kashagan are the largest oil fields in Kazakhstan. Three oil giants will be able to bring Kazakhstan's oil production to a new level in the coming years even if new oil fields are not discovered.
With the start of oil production at the Kashagan field, the forecasts of several international organizations on oil production in Kazakhstan immediately grew.
Analysts from the International Energy Agency (IEA), OPEC, the Energy Information Administration of the U.S. Department of Energy (EIA) link the increase in oil production namely with the Kashagan field.
---
Kamila Aliyeva is AzerNews' staff journalist, follow her on Twitter: @Kami_Aliyeva
Follow us on Twitter @AzerNewsAz