17 October 2017 13:58 (UTC+04:00)
3 388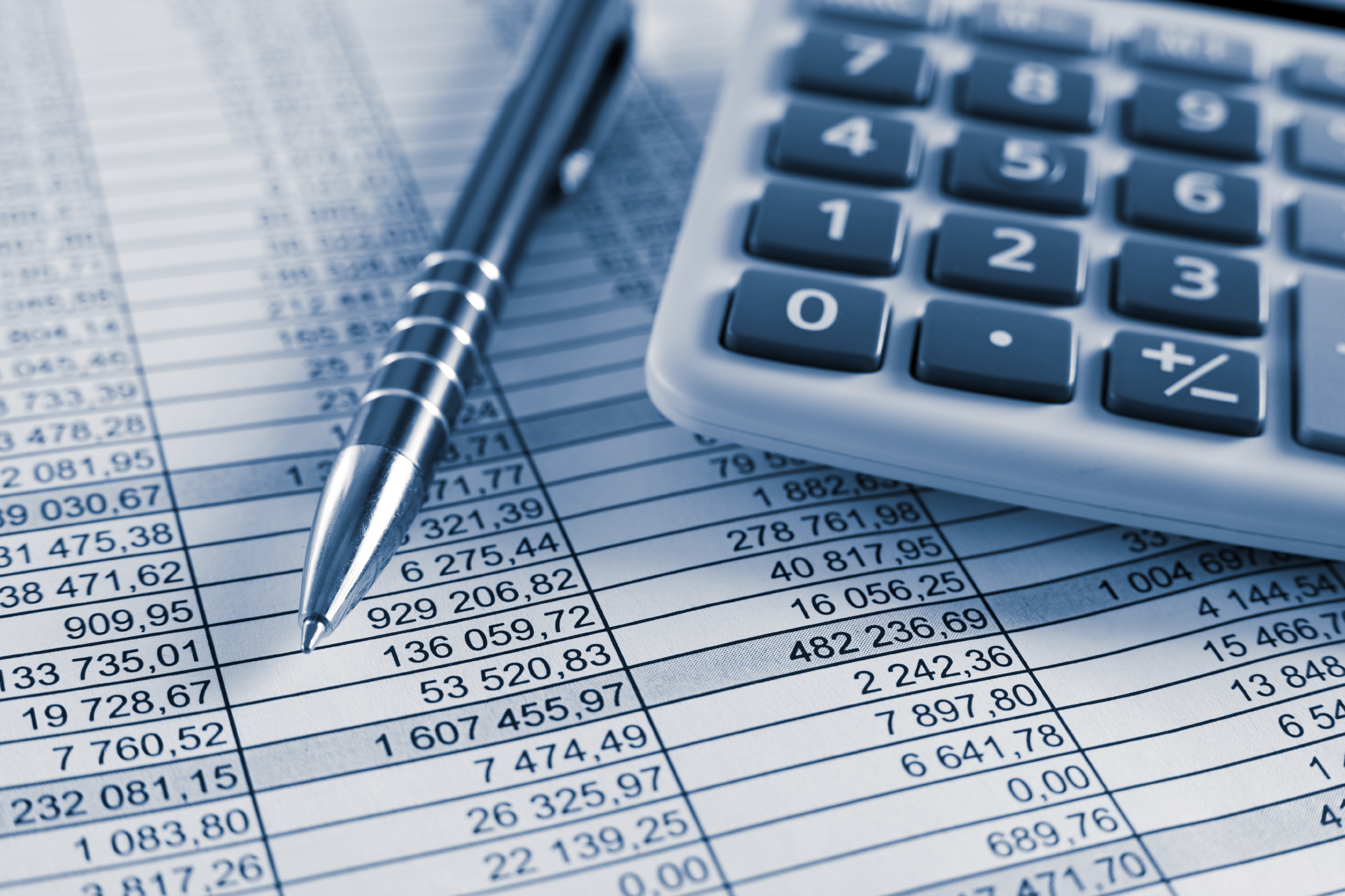 By Kamila Aliyeva
The volume of revenues in the state budget of Kazakhstan will significantly increase in 2017.
Kazakh Finance Minister Bakhyt Sultanov spoke about the expected revenues to the state budget in 2017, Kazinform reported.
"The adjusted amount of budget revenues for 2017 will be 9.6 trillion tenge or 18.7 percent of GDP. Non-oil revenues will amount to 4.4 trillion tenge with growth by 77.9 billion tenge to the plan, while oil revenues – 5.1 trillion tenge with a decrease by 14.9 billion tenge to the plan," he said at the government meeting.
As a result of positive trends in macroeconomics, the revenue side of the budget was overfulfilled by 60.8 billion tenge, according to the minister. At the same time, the total increase in revenues is predicted at 195.3 billion tenge.
"Of this volume, 134.5 billion tenge will be allocated for VAT refund on enterprises exporting. Also, due to overfulfilment of the revenue part, it is proposed to reduce the budget deficit by 47.9 billion tenge to 2.9 percent of GDP, which corresponds to the guidelines adopted within the framework of the economic union," Sultanov added.
Kazakhstan continues to withstand challenges related to lower oil prices and slower growth in Russia, China, and Europe. The authorities' response -- targeted fiscal support, exchange rate adjustment, strengthened domestic liquidity management, and structural reforms focusing on the business climate and public administration -- has helped stabilize conditions.
Kazakhstan's proven oil reserves as of early 2016 stood at 30 billion barrels, according to the BP Statistical Review of World Energy.
GDP growth slowed to 0.7 percent in 2016, despite continued public investment, budget relaxation and the stabilization of the tenge. This year, the economy remains on course to pick up momentum, helped by higher oil prices, higher oil output from new oil fields and reforms designed to boost foreign direct investment.
Kazakhstan's real GDP growth is projected to reach 3 percent in 2017-2020, according to the recent S&P Global Ratings report.
GDP growth is expected due to higher rates of industrial growth up to 3 percent, manufacturing at the level of 2.6 percent, construction up to 2.6 percent, transport, and storage up to 4 percent.
The implementation of government infrastructure development programs and expanding oil production at the Kashagan oil field, one of the world's largest fields discovered in the past 40 years, are called the main drivers of the nation's economic growth.
---
Kamila Aliyeva is AzerNews' staff journalist, follow her on Twitter: @Kami_Aliyeva
Follow us on Twitter @AzerNewsAz
Related News