Turkey stopping air communication with Iraq's Kurdish autonomy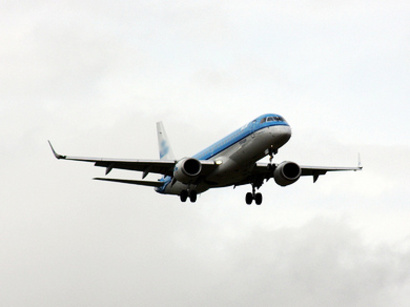 By Trend
Turkey's airlines will stop air communication with Iraq's Kurdish autonomous region from September 29, Milliyet newspaper reported on September 27.
Iraqi authorities decided to suspend the flights of foreign airlines to northern Iraq in connection with a referendum held in Erbil, the Iraq Civil Aviation Authority said earlier.
Lebanese airlines were first to agree to comply with this requirement.
Turkey's Consulate General in Erbil issued a statement regarding the decision of the Iraqi authorities, saying: "According to the Iraq Civil Aviation Authority's order, Turkish Airlines, AtlasGlobal and Pegasus will not make flights to and from Erbil and Sulaymaniyah from September 29."
EgyptAir also stated about termination of air communication with Erbil from September 29.
---
Follow us on Twitter @AzerNewsAz