EBRD to finance modernization of public transport in Georgia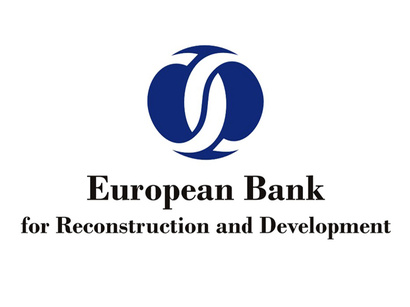 By Trend
The European Bank for Reconstruction and Development (EBRD) is extending a €5.5 million sovereign loan to Georgia to finance introduction of electric buses in the Batumi, the third-largest city in the country, the bank said in a message.
The loan will be on-lent to the City of Batumi for the benefit of the Batumi Autotransport LLC, a municipal bus company, to acquire 10 electric-battery buses, the first ones in Georgia and 20 new buses with Euro V engines to ensure improved environmental and operational performance.
The project benefits from the support of the EBRD-managed multi-donor Eastern Europe Energy Efficiency and Environment Partnership (E5P) Fund, of which the European Union is the largest contributor.
An E5P grant of over GEL 4 million (€1.5 million) will be used to purchase 10 new electric buses. The European Commission along with EU member states: Czech Republic, Denmark, Estonia, Germany, Lithuania, Poland and Sweden, are the largest contributors to the Fund for Georgia. Other donors include Norway, TaiwanBusiness-EBRD Technical Cooperation Fund and the USA. Georgia is also a contributor to the E5P fund with €1 million.
The vehicles will improve the service for the city's local population and its tourists by increasing the reliability, safety and efficiency of public transport while benefiting the environment by reducing emissions. The low-floor buses will facilitate easier access for passengers including those with limited movement, the elderly and disabled, as well as for parents with pushchairs.
This will be the EBRD's second initiative to modernize public transport in Batumi. In 2008 the EBRD financed the purchase of 76 mid-size diesel buses including the maintenance equipment.
The EBRD is a leading institutional investor in Georgia. Since the start of its operations in the country, the bank has invested over €2.9 billion in 205 projects in the financial, corporate, infrastructure and energy sectors, with 91 per cent of these investments in the private sector.
---
Follow us on Twitter @AzerNewsAz