19 January 2017 17:30 (UTC+04:00)
2 352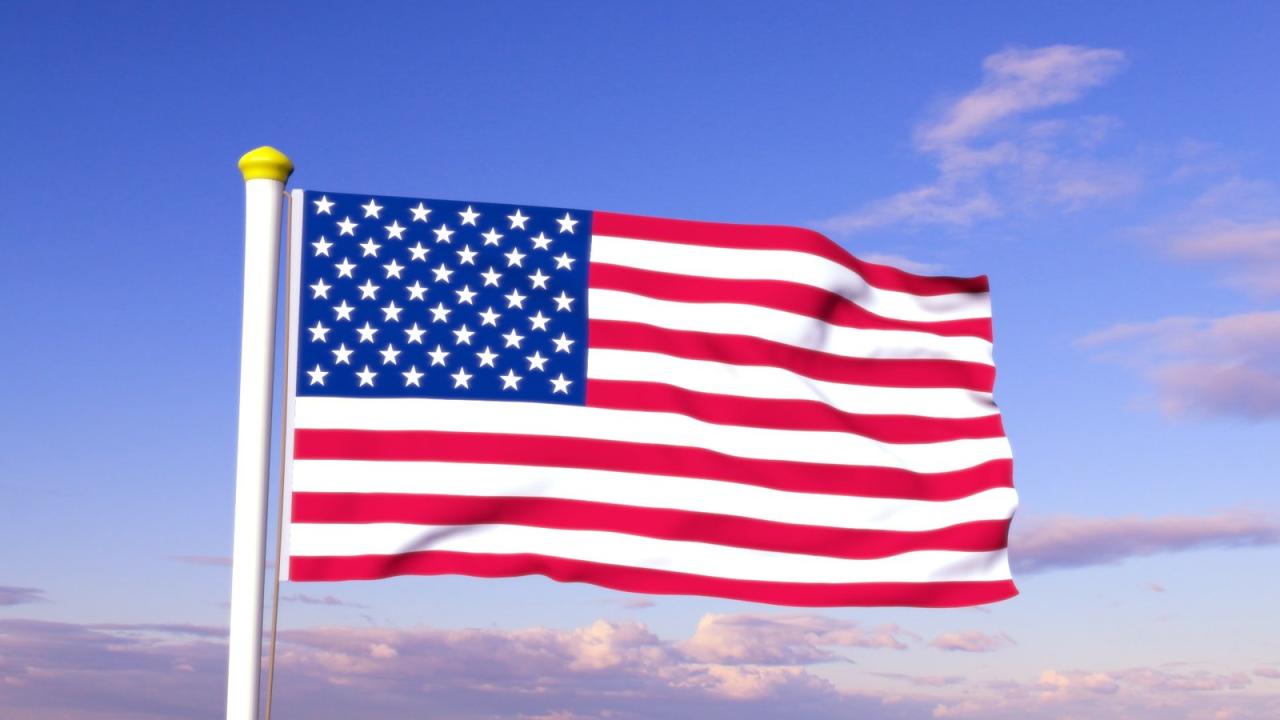 By Kamila Aliyeva
As few days are running to the long-anticipated meeting in Kazakh capital to bring together the interested sides in the Syrian crisis, debates around confirmed participants of the hard discussion take a new pace.
Putting a light on the dark points of the peace process Russia's Foreign Minister Sergei Lavrov confirmed that they have sent an invitation to the United States to attend the talks.
Lavrov's statement appeared after the recent statement by top Iranian officials on non-invitation of the United States to the Astana talks.
Scheduled for January 23 the Astana meeting on Syrian conflict is expected to focus on humanitarian and political issues. The hard-talk between UN, Turkey, Russia, Iran and the United States is expected to generate support of international and regional partners.
Turkish Foreign Minister Mevlut Cavusoglu said earlier that Ankara has created the conditions for the talks between the Russian side and the Syrian opposition and acted as a guarantor country of the ceasefire regime.
"Turkey and Russia play an essential role in expanding the footprint of the ceasefire in Syria. Ankara has created the conditions for negotiation process between opposition representatives and the Russian side. Subsequent agreements are clear. Turkey acted in that regard as the country guarantor. Now we are negotiating and consulting on the issue of meeting on Syrian in Astana. The day before we had a talk on the phone with Sergey Lavrov on Syrian subjects," Cavusoglu added.
Some experts suggest that engaging the forces ale to affect the situation on the ground is designed to create favorable conditions for strengthening the ceasefire. Now it is high time to discuss a number of other important aspects such as trust-building measures, improving humanitarian access, and elements of the political agenda.
Many believe the Astana meeting to offer new opportunities, that should be used at any cost.
Russia's permanent representative to the UN Vitaly Churkin voiced a hope at Security Council meeting on the situation in the Middle East that the international and regional partners will support these efforts. "New opportunities are emerging, and they should be used at any cost."
On Tuesday, the deputy of UN Secretary General Farhan Haq said that the UN has been invited for talks on Syria in Astana and will be represented by the Deputy Special Representative Staffan de Mistura. He said that the UN "will try to provide the greatest possible support and hopes that the talks in Astana, in turn, will be useful for the February talks in Geneva."
At the same time, representatives of the Syrian wing of the PKK terrorists – YPG will definitely not participate in the negotiation process in Kazakhstan.
"Turkey is against terrorist involvement in the peace dialogue, and our country will not allow this to happen. Our friend, Russia, is well aware of this position of Ankara," Chavushoglu stressed.
---
Follow us on Twitter @AzerNewsAz
Related News