Putin thanks Nazarbayev for mediating Russia-Turkey reconciliation [UPDATE]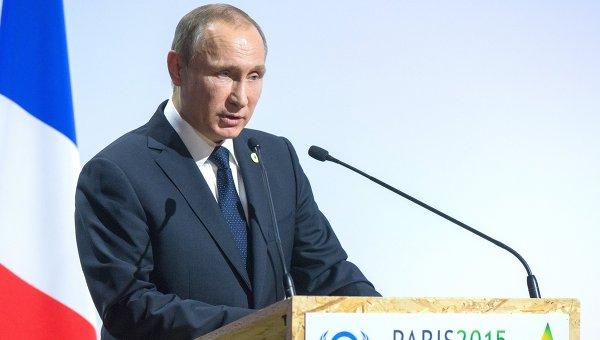 By Trend
Russia's President Vladimir Putin thanked the Kazakh counterpart Nursultan Nazarbayev for mediating the Moscow-Ankara reconciliation, RIA Novosti reported.
"You mentioned the restoration of Russian-Turkish relations. In this regard, I would like to thank you for the efforts you have undertaken, I mean your mediation. As it can be seen, it was a success," Putin said at a meeting with Nazarbayev in Russian city of Sochi
Nazarbayev in turn noted that he was glad to help repair the relations between Turkey and Russia, as this issue had an influence on Kazakhstan.
The first meeting of Russian and Turkish presidents, Vladimir Putin and Recep Tayyip Erdogan, after the crisis in bilateral relations was held in St. Petersburg, Russia, Aug. 9.
The negotiations resulted in resetting the Moscow-Ankara relations after the downed Su-24 incident.
---
Follow us on Twitter @AzerNewsAz