Azerbaijan allocates over $600M for construction of BTK's Georgian section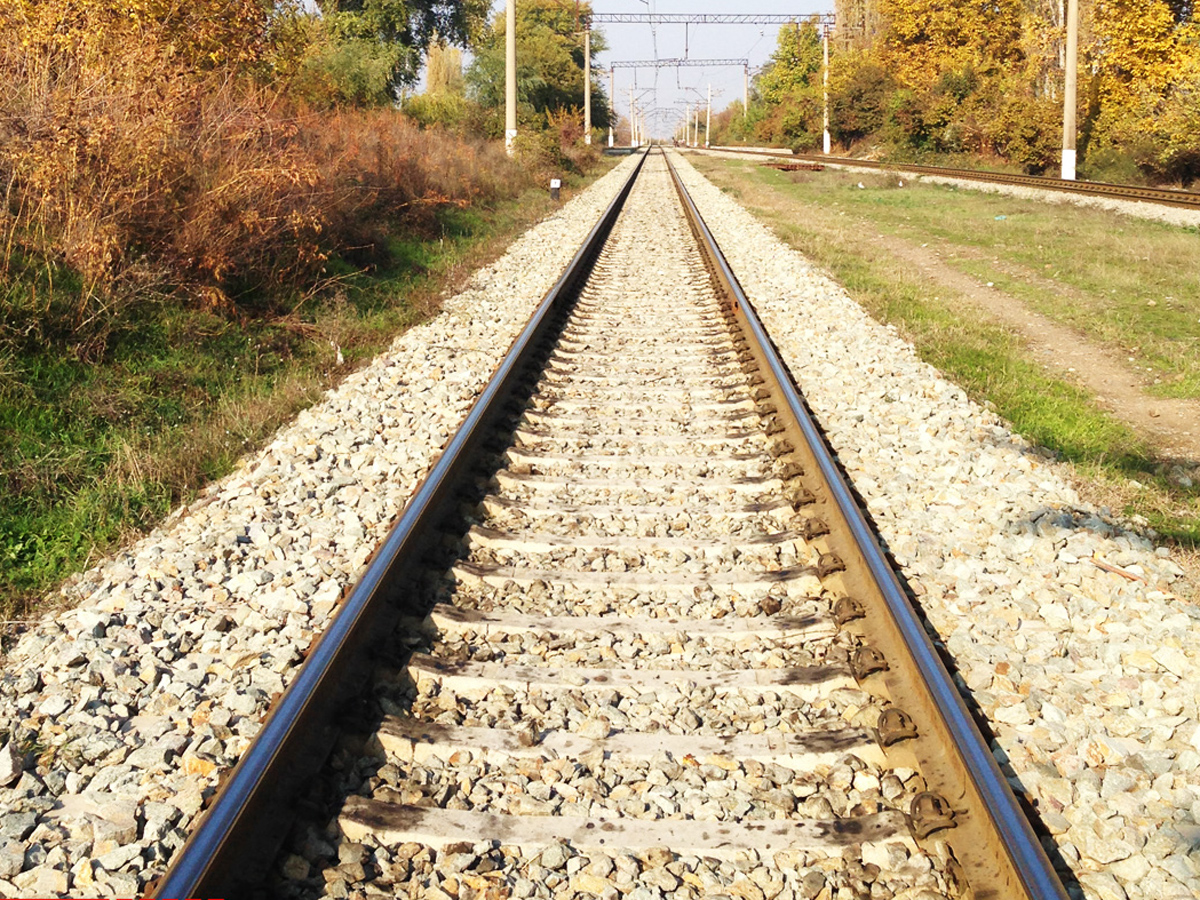 Azerbaijan has allocated $611.5 million for construction of the Georgian section of the Baku-Tbilisi-Kars (BTK) railway as of July 1, 2016, since the start of financing of this project by the country's State Oil Fund (SOFAZ), read a message posted on SOFAZ website.
In accordance with the agreement signed between the Azerbaijani and Georgian governments, the funds were transferred to Marabda-Kartsakhi Railway LLC through the International Bank of Azerbaijan. Marabda-Kartsakhi Railway LLC was created for designing, construction, rehabilitation, reconstruction and operation of the Marabda-Turkish border railway section and relevant infrastructure projects.
SOFAZ allocated $23.2 million for the project's implementation in H1 2016.
The Baku-Tbilisi-Kars railway is being constructed on the basis of the Georgian-Azerbaijani-Turkish intergovernmental agreement. It is planned to be commissioned by late 2016.
The peak capacity of the railway will be 17 million tons of cargo per year. At the initial stage, this figure will be one million passengers and 6.5 million tons of cargo.
Azerbaijan allocated a loan of $775 million for the construction of the railway's Georgian section. SOFAZ finances the project in accordance with the Azerbaijani president's decree 'On the implementation of the Baku-Tbilisi-Kars project activities', dated Feb. 21, 2007.
The assets of SOFAZ have increased by 4.6 percent as of July 1, 2016 and stood at $35.1 billion as compared to $33.57 billion in early 2016.
SOFAZ was established in 1999 with assets of $271 million.
Based on SOFAZ's regulations, its funds may be used for construction and reconstruction of strategically important infrastructure facilities, as well as solving important national problems.
The main goals of the State Oil Fund are accumulation of resources and placement of the Fund's assets abroad in order to minimize the negative effect on the economy, prevention of "Dutch disease" to some extent, promotion of resource accumulation for future generations, and supporting current social and economic processes in Azerbaijan.
Official exchange rate on July 21 is 1.5693 AZN/USD.
---
Follow us on Twitter @AzerNewsAz