29 January 2014 16:52 (UTC+04:00)
1 562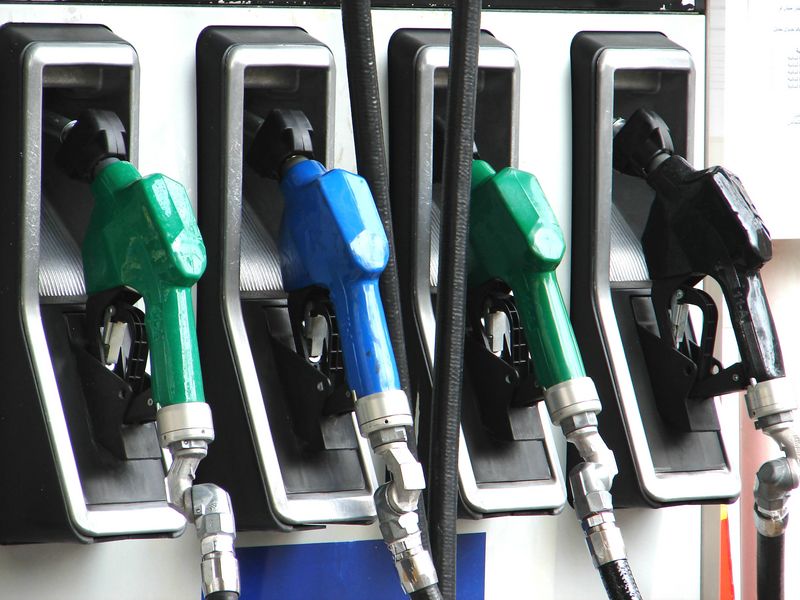 By Nigar Orujova
Azerbaijan's State Oil Company will halt a catalytic cracking installation at the Heydar Aliyev refinery for reconstruction in April, a source in SOCAR told Trend Agency on January 29.
This became a reason for exempting the duty rate of gasoline brands with octane rating of 95 and 92 in Azerbaijan from 15 percent to zero.
The decision was posted on the website of Azerbaijan Cabinet of Ministers on January 28.
The Cabinet also made a decision to decrease the excise rate for importing these gasoline brands from $250 to $1 per ton.
These decisions were implemented on January 21, and will remain valid until June 1, 2014.
After reconstruction, the SOCAR's facility will increase its production capacity, thus increasing the processing capacity of the facility from two to three million tons, and gasoline production by 450,000 tons.
The need to increase the plant's capacity is associated with an increase in gasoline consumption in domestic market. Thus, the missing volumes of gasoline during the reconstruction work is planned to be replaced by imports.
The price of oil products in Azerbaijan is fixed and determined by the Tariff Council, which increased gasolines retail price by about 30 percent in December 2013. The last change in prices for fuel in Azerbaijan was in 2007.
The retail price for every liter of AI-95 gasoline is currently set at 0.8 manat ($1), and the retail price for AI-92 and AI-80 gasoline is 0.7 manat ($0.8) per liter.
Head of SOCAR Rovnag Abdullayev said earlier that the company will focus on renovating and expanding the power of the catalytic cracking in 2014 to meet the country's growing needs for gasoline in the next few years.
Abdullayev said gasoline's production and consumption is equal in Azerbaijan for the first time.
Oil products are produced at two Baku SOCAR refineries with a total capacity of 16 million tons of oil per year. SOCAR annually processes about seven million tons of oil extracted onshore and offshore by its own resources.
Related News