TAP in talks with International Financial Institutions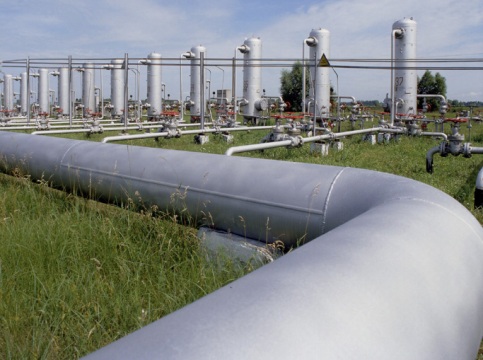 By Aynur Jafarova
Trans Adriatic Pipeline (TAP) is currently in discussions with International Financial Institutions (IFI) on the project financing, Trend news agency reported on Thursday with reference to a TAP official.
"Currently, TAP is also in discussions with International Financing Institutions including the European Investment Bank (EIB) and TAP will be selecting a financial advisor for the project in the coming weeks," the official said.
With regard to the next steps within the project the official said that TAP expects to complete the front-end engineering design (FEED) in the second quarter of 2013.
"FEED is almost complete. Our team has analyzed 10.000 km of terrain to identify the optimal pipeline route, involving world class engineering expertise of our shareholders Statoil and E.ON," the official said.
The official mentioned the signing of an intergovernmental agreement by the governments of Albania, Greece and Italy on TAP on 13 February, as well as the conclusion of the Host Government Agreement (HGA) with the government of Albania in January as the recent progress of the project. According to the TAP official, the negotiations on HGA with Greece are underway.
"In parallel, we have started the pre-qualification process for steel pipe producers to ensure that there are enough high quality steel pipes available on the market when TAP starts construction in 2015," the official said.
TAP is one of the two options -- along with Nabucco West -- which is currently considered by the Shah Deniz consortium. The final decision on the pipeline route will be made in June, 2013.
TAP project is designed to transport gas from the Caspian region via Greece and Albania and across the Adriatic Sea to southern Italy and further into Western Europe.
Gas to be produced within the second phase of Shah Deniz gas condensate field development is considered as the main source for TAP.
TAP's initial capacity will be 10 billion cubic meters per year, but is easily expandable to 20 billion cubic meters per year. TAP's shareholders are AXPO of Switzerland (42.5 percent), Norway's Statoil (42.5 percent) and E.ON Ruhrgas of Germany (15 percent).
In case of selection of TAP as a final pipeline route to transport Azerbaijani gas to Europe, the construction of the pipeline will start in 2015.