Turkmenneft invites foreign companies to service investment projects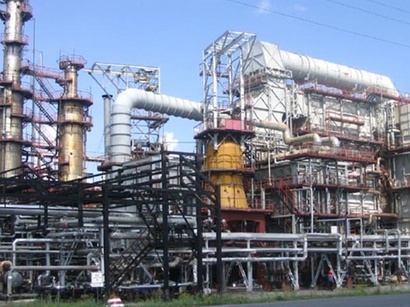 The Turkmenneft state concern provides many opportunities for attracting new companies in cooperation and investments and for expanding the volume of service work and types of operations in oil and gas sector, the official Turkmen source said, Trend news agency reported.
This issue was recently raised in the international oil and gas conference in Ashgabat. In particular, the chairman of the Turkmenneft state concern Annaguly Deryayev said that special companies will be attracted in the area of drilling to complete the well construction and development, ensure the quality of cementation, use improved technologies while opening productive horizons and introduce 'hydraulic well drilling programs'.
Turkmenneft plans to equip drilling rigs with new tools and technology for opening and developing oil and gas reservoirs without affecting their performance.
"We are willing to consider the offers of our partners in all these and other problems," Deryayev said.
The state concern is increasing its oil production in the old developed fields of Nebitdag, Barsagelmes, Gumdag and Cheleken through the introduction of new advanced technology and high production equipment from Germany, Finland, Canada and the USA.