SOCAR head: TANAP construction to start in 2014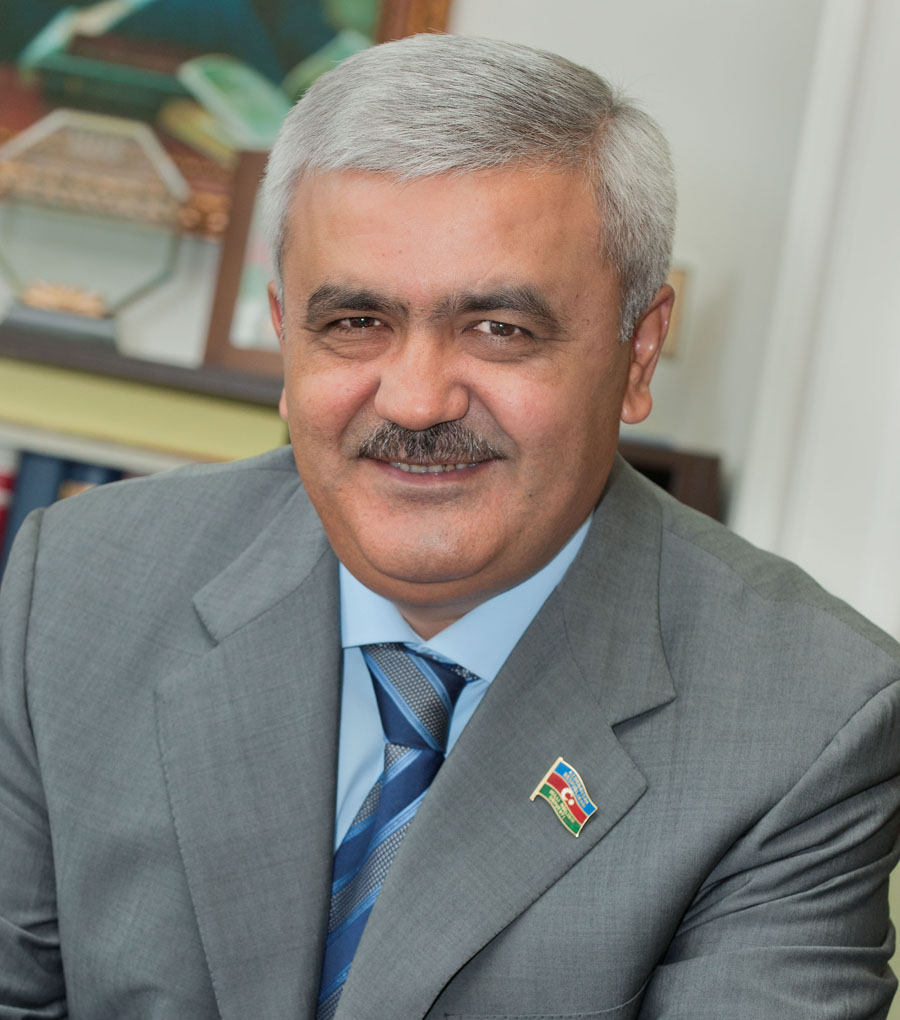 By Sara Rajabova
Construction of the Trans-Anatolian gas pipeline (TANAP) -- which will carry Azerbaijan's natural gas across Turkey to Europe -- is planned to begin in 2014, head of the Azerbaijani state energy firm SOCAR said, Trend news agency reported on Friday.
Rovnag Abdullayev said work is underway on the design and selection of land plots through which the pipeline will run, as well as to draw up reports on environmental and social impact of the project.
"All the work is being carried out in accordance with the outlined plans," Abdullayev said.
According to preliminary data, the project partners intend to distribute a 29 percent share in TANAP as follows: Statoil and BP are to receive 12 per cent each and Total would get 5 percent.
Presently, 80 percent in TANAP is owned by SOCAR, while 20 percent share is held by Turkish BOTAS and TPAO. SOCAR intends to retain 51 percent of the equity in the project, while Turkey will keep 20 percent.
Meanwhile, head of the Azerbaijani Presidential Administration's social and political affairs, Ali Hasanov, said in Istanbul that political support for the TANAP project will be expressed in the future.
"Presently, Azerbaijan and Turkey are the leaders of the TANAP project. The heads of these two countries are also the initiators of the project. TANAP will literally be the largest project of the 21st century which will provide transportation of hydrocarbon resources of the Caspian Sea to Europe and to world markets," Hasanov noted.
He emphasized that leading oil and gas companies of the world will join the TANAP project soon.
"Implementation of the project is expected in the near future. It is a pipeline which will connect the energy-rich Caspian Sea with European and world countries which need gas resources. We will see the success of the pipeline in the near future," Hasanov said.
In November, the Azerbaijani parliament ratified the agreement on the TANAP project between Azerbaijan and Turkey. The agreement was signed in the city of Izmir in October 2011.
Azerbaijani President Ilham Aliyev approved the agreement in late November.
The TANAP project envisages construction of a pipeline from the eastern border of Turkey to the country's western border to supply gas from Azerbaijan's Shah Deniz gas field in the Caspian Sea to European markets through Turkey. Initial capacity of TANAP is expected to be 16 billion cubic meters a year. Around 6 billion cubic meters will be delivered to Turkey, while the rest will be transported to Europe.
According to preliminary estimates, the cost of the gas pipeline will be around $7 billion. The construction of the pipeline is scheduled to begin in 2014 and finish in 2018.