Increased volumes of Russian gas not to squeeze Turkmen gas out of Chinese market: analyst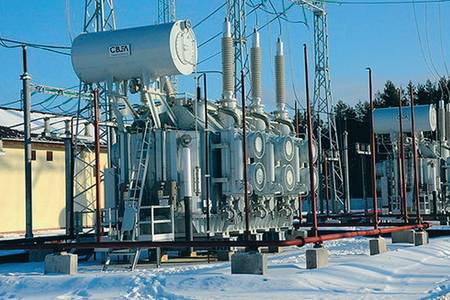 Russia's plans to increase its gas export to the Asian-Pacific region will not affect Turkmen gas volumes in Chinese market, Alexander Jackson ,the analyst for political risk at Menas Associates in London, focusing on Caspian energy and political issues, said.
"If Russia and China do agree on gas imports, China is unlikely to reduce its imports from Turkmenistan but is also unlikely to increase them much above the current level of 25-30 billion cubic metres per year," Jackson wrote Trend news agency via e-mail.
This depends on the price which China and Russia will agree on, Jackson said.
"Certainly Russia is in a more difficult position now, and must offer a much better price to China," he added.
The head of Russian Gazprom company Aleksey Miller said earlier that the country may increase its gas exports to the Asian - Pacific region up to volumes, equal to Russian supplies to Europe.
Reportedly, at present, gas supplies from Russia in the amount of 68 billion cubic meters are being discussed with China.
Jackson believes that in short-term, China can use increased Turkmen gas imports as leverage in its negotiations with Russia.
The analyst stressed that the negotiations between China and Russia have taken so long partly because Beijing has been reluctant to pay the prices which Moscow is demanding, and using the threat of Turkmen gas to force Russia into compromising.
Commercial negotiations on the terms and conditions of natural gas supplies to China have been held since late 2005. The state-owned petroleum company CNPC participates in the negotiations on behalf of the Chinese party.
In October 2009 Gazprom and CNPC inked the Framework Agreement on major terms and conditions for natural gas supply from Russia to China. In December 2009 the Basic Major Terms of Gas Supply from Russia to China were signed.