SOCAR intends to sell Azerbaijani oil and oil products in Romania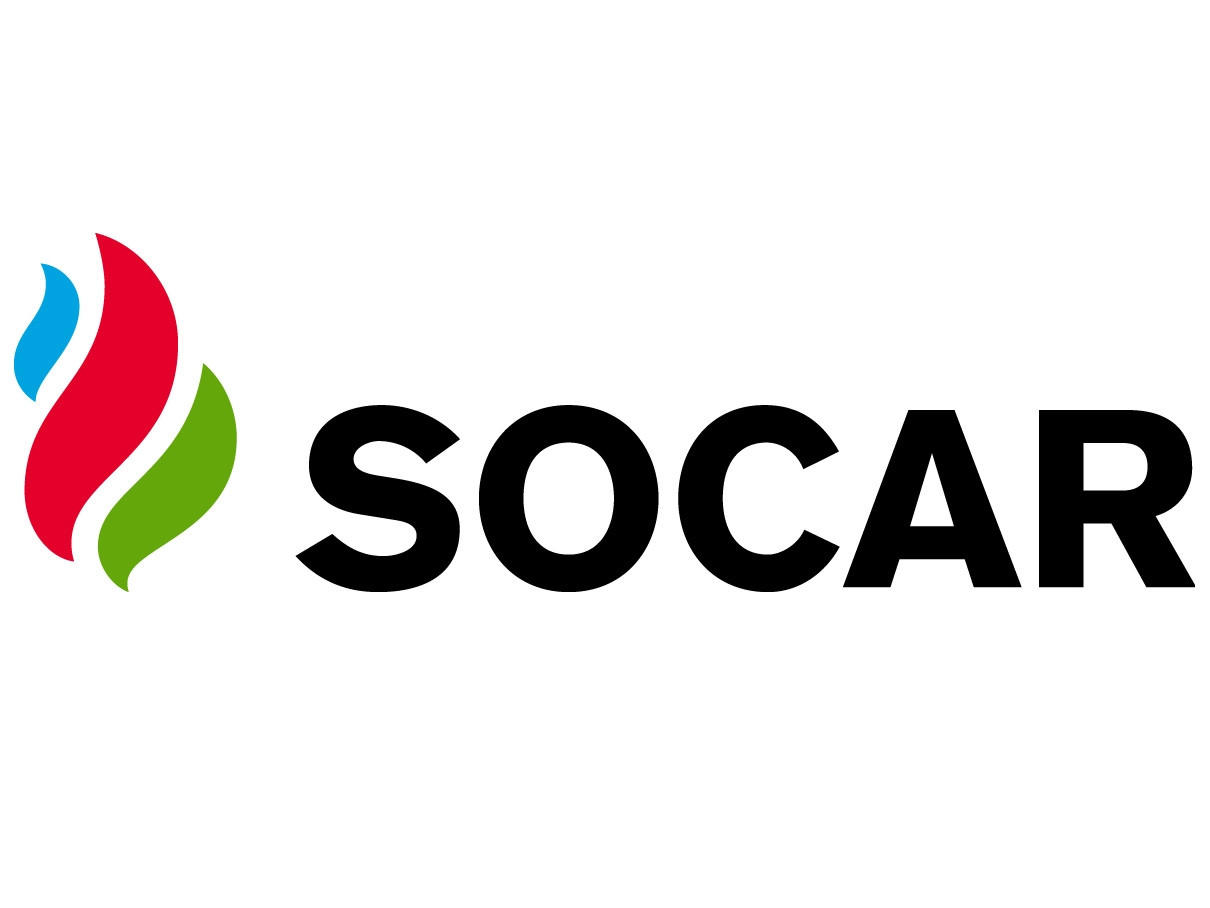 By Mirsaid Ibrahimzade
SOCAR's subsidiary in Romania - SOCAR Petroleum SA plans to sell in Romania oil and oil products produced at the Petkim and STAR plants in Turkey, methanol and carbamide plants in Azerbaijan.
This was stated in the company's response to a request of Report.
SOCAR Petroleum SA will also sell these products in the Eastern European region.
At the same time, the company is considering plans to supply Azerbaijani gas to the end consumer in Romania via the Southern Gas Corridor, as well as to build gas distribution networks in that country.
SOCAR conducts wholesale and retail sale of petroleum products in Romania at gas stations under its own brand through its subsidiary, SOCAR Petroleum SA. The company entered the Romanian market with the opening of 12 gas stations in 2011. Today, a network of 42 filling stations of SOCAR covers 19 regions of Romania.
SOCAR carries out various operations, including sales, transportation and trade operations across all continents in more than 40 countries, among over 100 points of sale. The company is also exploring opportunities to enter new markets and develop operations in existing markets.
ROMGAZ and TRANSGAZ, two of the most important Romanian companies in the natural gas sector, have long-standing cooperation relationships with SOCAR.
Recently, SOCAR has expressed its interest in cooperation with ROMGAZ in exploration and production of gas in the Black Sea, while Romanian company voiced its intention to cooperate with SOCAR both on the onshore area of Azerbaijan and on the offshore area in the Caspian Sea as well.
Earlier, Transgaz and SOCAR signed a memorandum of understanding (MOU) that envisages strengthening cooperation in the gas transportation, studying opportunities to use Romania's potential in the gas transit and distribution at the expense of gas supplies from Azerbaijan, the Caspian region and other promising directions, jointly studying the possibilities of cooperation in the supply and trading of natural gas and LNG in the Romanian market on the basis of long-term contracts and spot trading as part of the AGRI (Azerbaijan-Georgia-Romania Interconnector) project.
AGRI may be considered as additional supply route for the BRUA interconnector.
The participants of the AGRI project are SOCAR, Georgia's Oil and Gas Corporation, as well as MVM (Hungary) and Romgaz (Romania).
--
Follow us on Twitter @AzerNewsAz