17 August 2018 10:01 (UTC+04:00)
3 616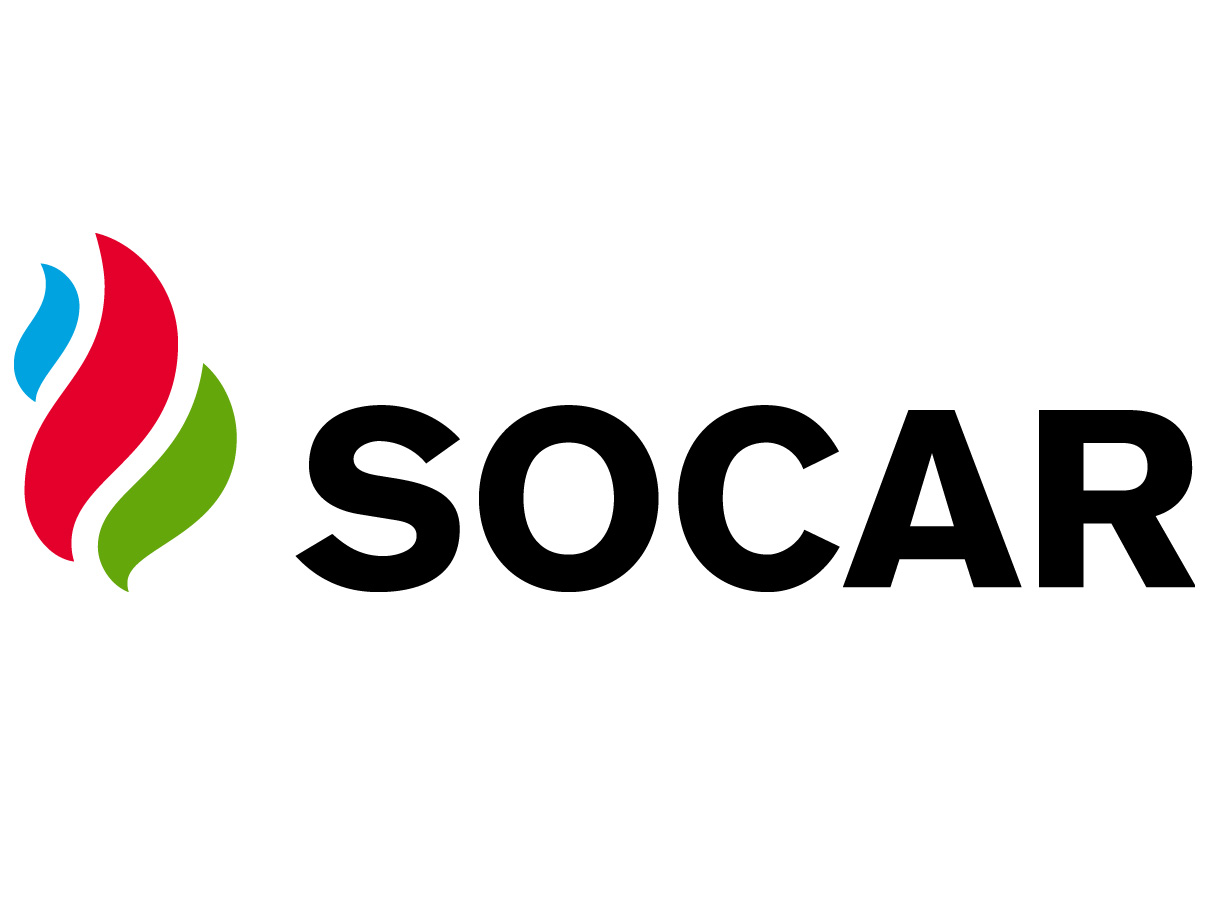 By Trend
Fluctuations in the Turkish lira's rate won't have a tangible impact on the profitability of assets of SOCAR Turkey Enerji (a subsidiary of Azerbaijan's state oil company SOCAR in Turkey), head of external relations of SOCAR Turkey Enerji Murat Lecompte told Trend.
"As far as our plants in Turkey are concerned, the situation at the Petkim petrochemical complex and the STAR refinery is different. Fifty percent of Petkim's products are exported to Germany, the US, Poland and other foreign countries. The remainder is sold in Turkey, but the prices are pegged to the current rate of the lira. It is safe to say that currency fluctuations won't create a risk for Petkim," Lecompte said.
"As for the STAR refinery, the plant hasn't yet started operation and is at the construction stage. Here the decrease in the lira rate doesn't lead to any changes. Being the biggest foreign investor in Turkey, we intend to continue implementing projects and invest in the country's economy."
Since the beginning of the year, the Turkish lira fell against the US dollar by about 35 percent. On August 10, the lira updated another historic record and finished the day at 6.41 lira per US dollar, losing more than 20 percent of its cost over the day.
SOCAR is represented in Turkey by its subsidiary company SOCAR Turkey Enerji. It is expected that SOCAR Turkey Enerji's consolidated turnover will reach $15 billion in 2018 and the company will become the second largest industrial company in the country with 5,000 employees and $3 billion of export potential. It aims to become the largest Turkish industrial company by 2023. The company, also acting as the owner of STAR refinery, owns a controlling stake (51 percent) in the authorized capital of the petrochemical complex Petkim, situated on the Aliaga Peninsula.
Trans-Anatolian Gas Pipeline (TANAP), which is a part of the large-scale energy project titled Southern Gas Corridor and implemented by Azerbaijan, passes through Turkey. The share distribution in TANAP is as follows: Southern Gas Corridor CJSC - 51 percent, SOCAR Turkey Enerji - 7 percent, Botas - 30 percent, and BP - 12 percent.
---
Follow us on Twitter @AzerNewsAz
Related News