KNOC, SOCAR's interest for Uzbekistan hints at greater oil, gas exploration potential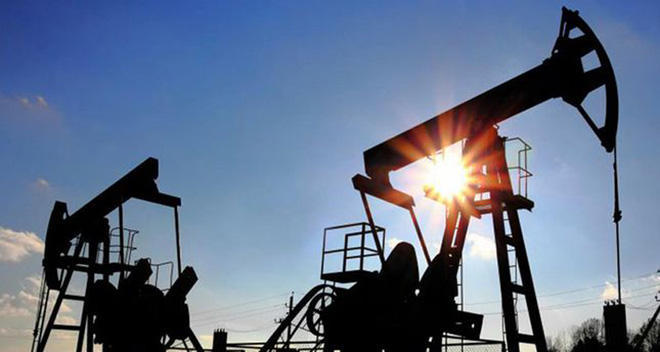 Trend:
Recent interest in exploration projects in Uzbekistan from Korea National Oil Corporation and Azerbaijan's state oil company SOCAR (with BP) attests to greater optimism about the country's exploration potential, Ashley Sherman, principal analyst, Caspian & Europe Upstream oil and gas, at Wood Mackenzie, told Trend.
Uzbekistan's economic reforms – most notably currency liberalization and convertibility – are having a positive impact on the oil and gas sector of the country, according to Sherman.
He noted that the business climate and regional relations are improving and foreign investors are re-evaluating the Uzbek opportunity set for both strategic and commercial reasons.
"CNPC commissioned its Karakul gas project in 2017 and Gazprom and partners signed a new Production Sharing Contract for a sour gas field ('25 years of independence'). Appraisal drilling there is Uzbekistan's key well to watch in 2018," Sherman said.
He added, however, that Uzbekistan, like any country, has to compete for investment against many other oil and gas opportunities in the region and across the globe.
Sherman also pointed that of Uzbekistan's most strategic energy projects, more are in the downstream sector.
"From expansion of the Shurtan Gas Chemical Complex and long-planned GTL facility to the new $2.2 billion Jizzakh oil refinery - here external financing and international expertise are needed. Technology licensing is a likely area for increased international involvement, perhaps more so than new oil and gas production projects," Sherman concluded.
It was announced on May 16 that the Uzbekneftegaz JSC, State Oil Company of Azerbaijan (SOCAR) and BP Exploration (Caspian Sea) signed memorandums of understanding to carry out technical research into the possibility of jointly exploring and developing deposits in Uzbekistan as well as the possibility of conducting geological explorations at investment blocks in Uzbekistan.
On top of that, Uzbekneftegaz JSC and KNOC Fergana signed a protocol on the date of entry into force of the "Agreement on Geological Exploration at the Dekhkanabad and Tashkurgan Investment Blocks in the South-Western Gissar Region of Uzbekistan".
Implementation of the aforementioned documents will allow introducing advanced foreign technologies and solutions to improve efficiency of exploration and extraction of hydrocarbons, contributing to discovery of new deposits as well as improvement of skills of local specialists.
In January-May 2018, Uzbekistan produced 466 thousand tons of gas, which is 0.6 percent more than in the same period in 2017.