BP says its capex in Azerbaijan don't depend on oil prices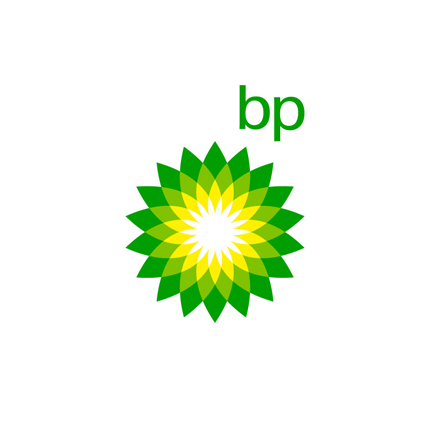 By Trend
BP's capital expenditures in Azerbaijan don't depend on the current level of oil prices, BP Regional President for Azerbaijan, Georgia and Turkey Gary Jones told reporters in Baku on December 1.
He said that the current level of oil prices [above $60 per barrel] won't affect BP's capital expenditures plan in Azerbaijan for the next year.
The BP's capital expenditure program is planned several years ahead, he noted.
The current level of prices has remained the same for about a month, but there are no clear trends whether the prices will remain at the same level or decrease, he added.
The BP plans its budget based not on oil prices but on the efficiency of operations, investments, he said.
BP will invest in operations in Azerbaijan even at low oil prices, and the same goes for investments in social projects, Jones noted.
BP and its partners invested $36.87 billion in oil and gas projects in Azerbaijan in 2012-2016.
Capital expenditures for the Azeri-Chirag-Gunashli (ACG), Shah Deniz, Baku-Tbilisi-Ceyhan and South Caucasus projects amounted to $29.845 billion, and operating expenses were estimated at $7.025 billion.
At the same time, capital expenditures for projects since the beginning of operations in 1995 amounted to $64.5 billion.
BP is the operator of the Shah Deniz and ACG development projects.
---
Follow us on Twitter @AzerNewsAz