Official: TANAP creates new job opportunities in west of Turkey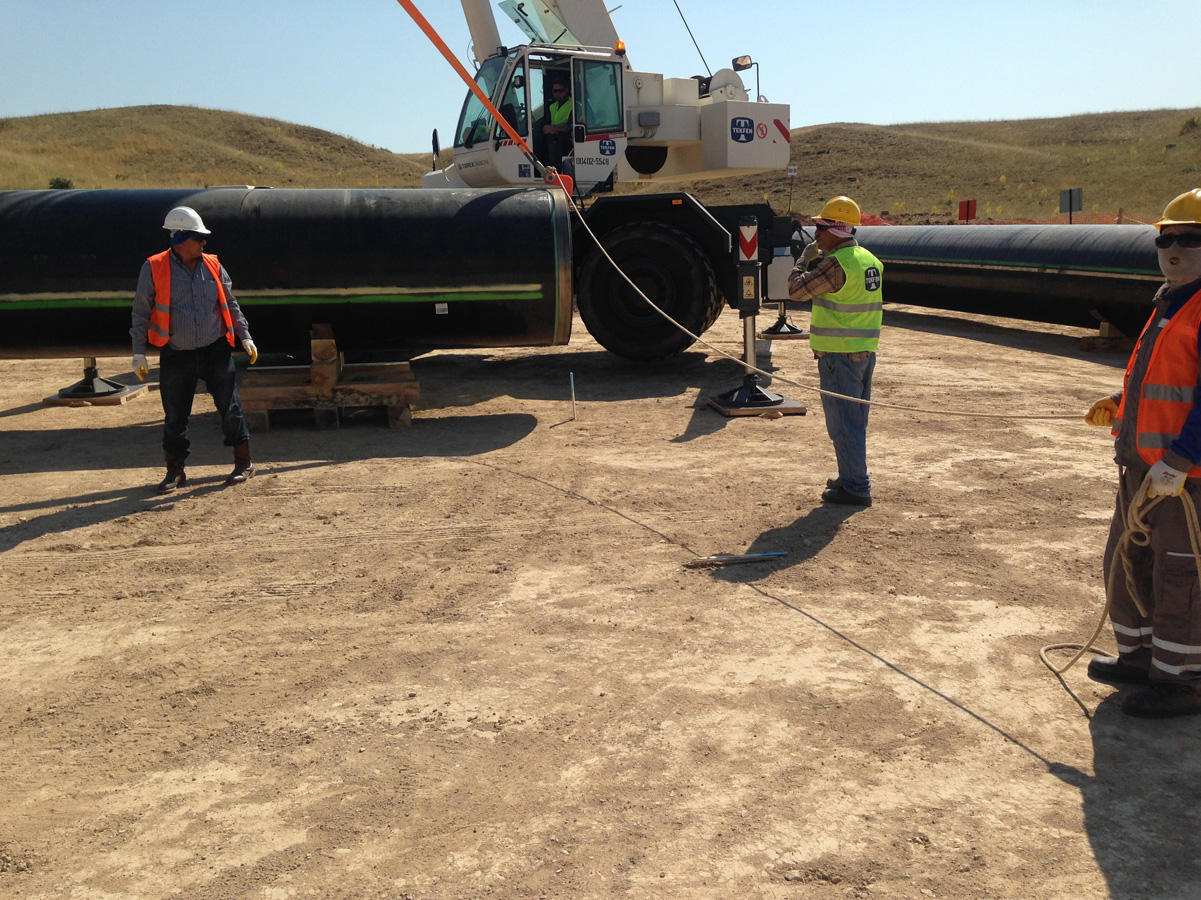 By Gunay Hasanova
Construction of Trans-Anatolian Gas Pipeline (TANAP) provides opening of new jobs in the Ipsala city of Edirne province in western Turkey, City Municipality Head Mehmet Kerman told Anadolu Agency on August 18.
"The Ipsala municipality will support the construction companies during the installation of pipelines", he said.
TANAP project is a huge supply project intended to bring natural gas produced from Azerbaijan's Shah-Deniz gas field, and other areas of Caspian Sea, primarily to Turkey, and onwards to to Europe. TANAP, along with the South Caucasus Pipeline (SCP) and Trans-Adriatic Pipeline (TAP) form the elements of the Southern Gas Corridor.
TANAP earlier reported that the European Commission will allocate 3.5 million euros worth financial aid for the project for construction of TANAP via which Azerbaijani gas will be delivered to Turkey and then to Europe.
These funds will be used for supporting the commercial activities and the integrated facility management system.
The gas will reach Turkey in 2018, and after the completion of the TAP construction, the gas will reach Europe around early 2020. The initial capacity of TAP will be 10 billion cubic meters of gas per year, which can be expanded to 20 billion cubic meters.
The completion of the TAP is expected in 2019. The gas will be transported from the Turkish-Greek border through Greece, Albania and the Adriatic Sea and then coming ashore to Italy's south.
---
Follow us on Twitter @AzerNewsAz