8 November 2017 15:53 (UTC+04:00)
2 776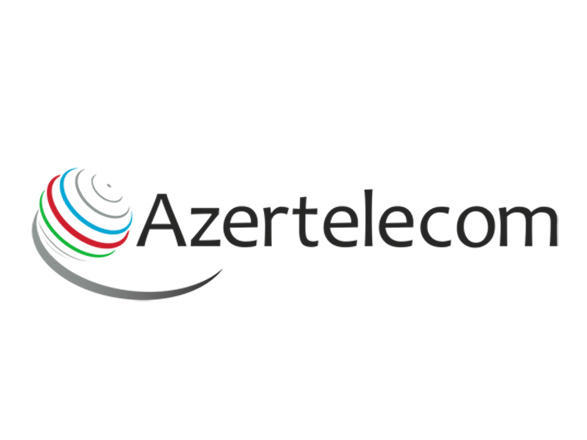 By Trend
Azertelecom LLC, Azerbaijan's major telecommunications operator, has signed a contract with Facebook on placement of Facebook's content delivery network (CDN) cache servers in Azertelecom's Data Center.
Azertelcom CEO Fuad Allahverdiyev told Trend Nov. 8 that the Facebook servers have successfully been installed in Data Center and as of November 1 the equipment was completely commissioned.
"The installation of CDN cache servers opens up vast opportunities for Facebook users in our country," he noted. "The placement of these servers in Azertelecom's Data Center, first of all, allows the Facebook users to instantly connect to the Facebook content and download the relevant content more easily and quickly."
The traffic needed to download the relevant content is being downloaded not from the servers located abroad, but namely from the servers installed in Azertelecom's Data Center, Allahverdiyev said.
"At the same time, this innovation allows saving the traffic purchased abroad and use this saved traffic in other directions in a more optimal way," he noted. "The cooperation of Azertelecom LLC with Facebook makes the content delivery to the Facebook users seamless, fast and accessible. It also accelerates data processing."
Azertelecom LLC is a telecommunications operator that develops dynamically. The company was established in 2008 and such services like wholesale internet, leased line services, data backhaul in mobile and fixed telecommunication networks, international transit, SIP telephony, FTTB (fiber to the building), Data Center services, VPN (virtual private network), VoIP (voice transmission over IP), DDOS protection, etc. are among the services offered. Azertelecom LLC continues its operation in direction of providing customers with innovative and high-quality telecom services.
---
Follow us on Twitter @AzerNewsAz
Category News