Dead bodies of AN-12 victims delivered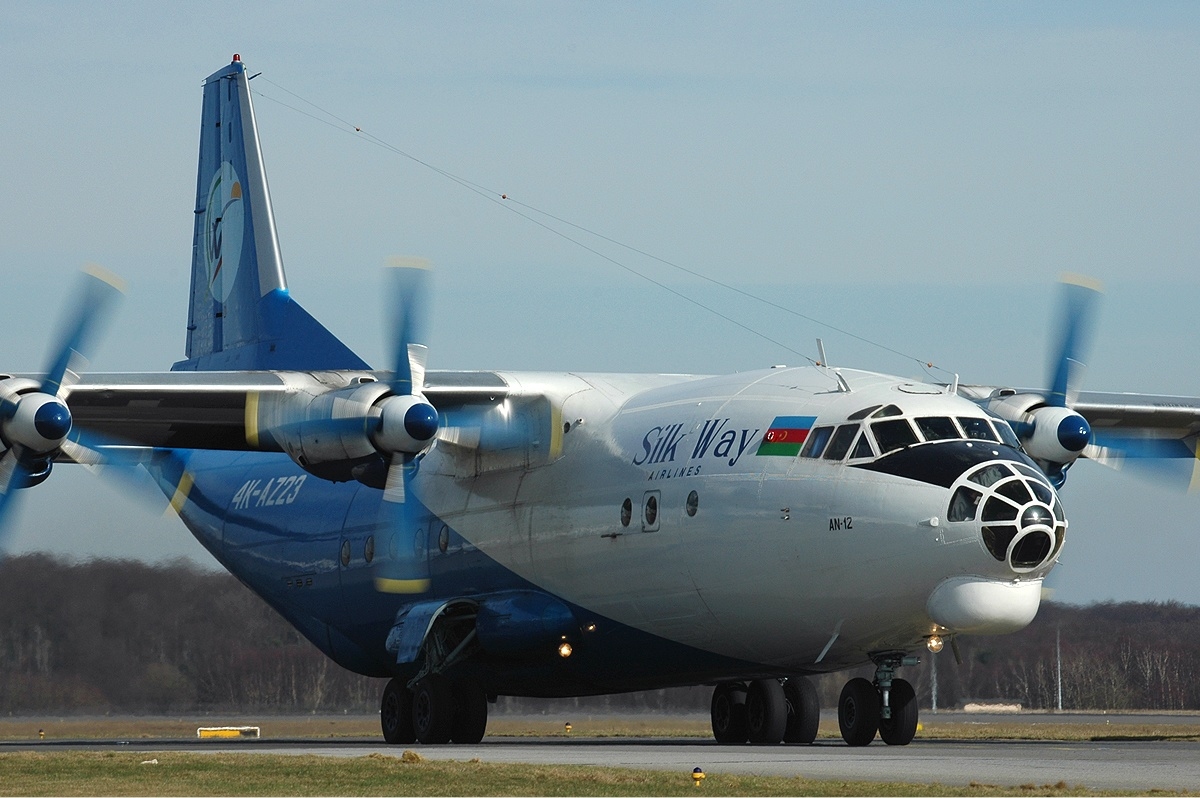 By Nigar Abbasova
The dead bodies of 7 people died in a crash of Azerbaijan's Silk Way airline aircraft have been delivered to Baku. The bodies will be directed to forensic medical examination.
Black boxes of AN-12 aircraft have been delivered, as well. Azerbaijan will decipher the recorders jointly with the Interstate Aviation Committee (IAC).
The special commission of Azerbaijan Civil Aviation's Administration to investigate the circumstances causing the crash of Azerbaijan's Silk Way airline aircraft is still on the scene of incident.
The AN-12 cargo aircraft that was leased from the Silk Way Company for carrying cargo inside Afghanistan has crashed in the country's Helmand province.
The rented aircraft was managed by international crew. Among those on board were Uzbekistan national (captain), three Ukrainian and five Azerbaijani nationals.
Silk Way Airlines is a cargo airline with its head office and flight operations at Heydar Aliyev International Airport in Baku. It operates freight services linking Europe and Asia, as well as services for government and non-governmental organizations.
--
Follow us on Twitter @AzerNewsAz