23 January 2016 18:00 (UTC+04:00)
2 198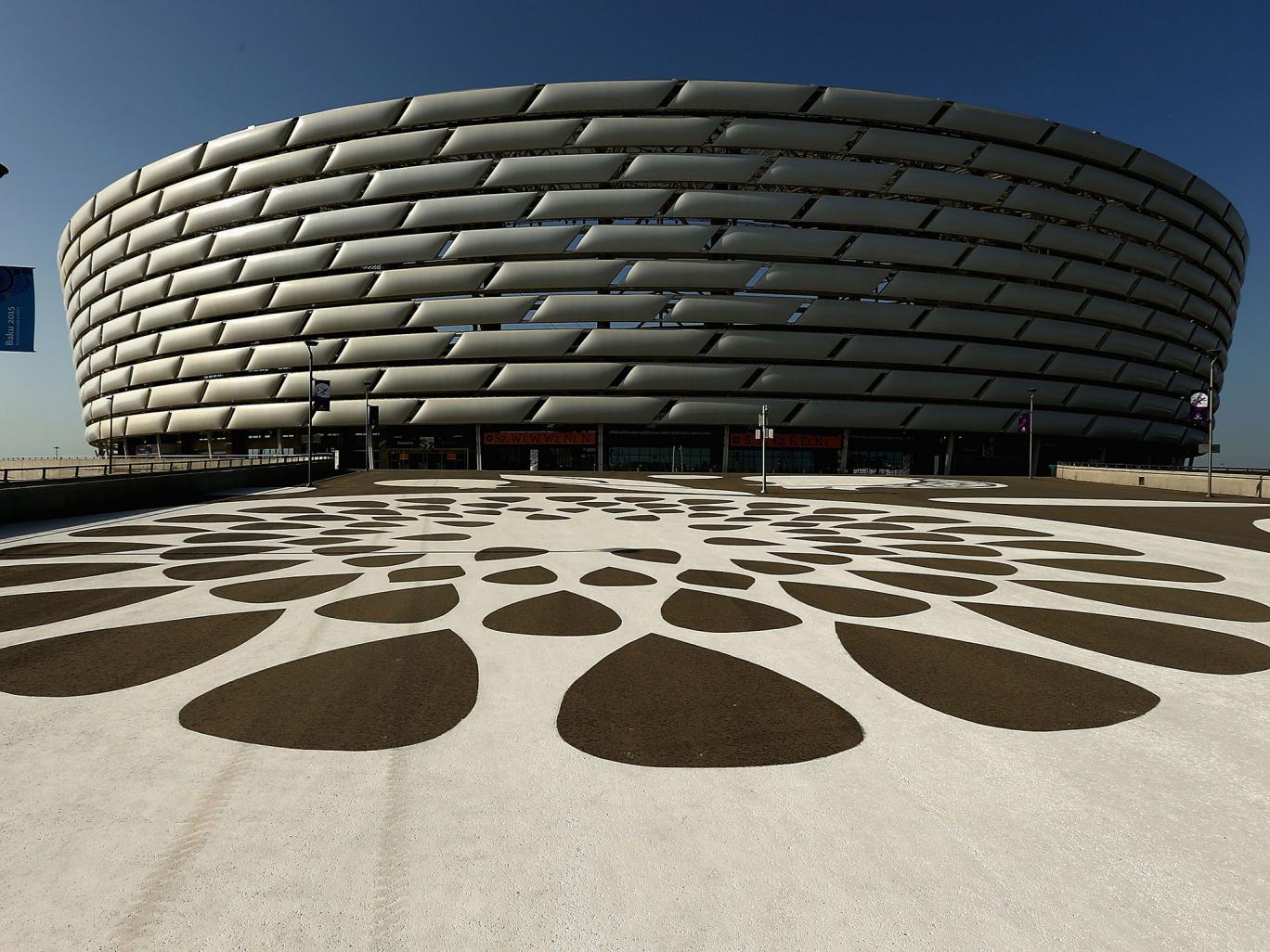 By Amina Nazarli

Azerbaijan's new national stadium is listed among 22 most interesting stadiums opened in 2015. Now it's up to internet users and Jury to decide whether the stadium in Baku will prove successful.
The host of first ever European Games is now nominated to become the next Stadium of the Year. Altogether there are 22 nominees from 15 countries and the Baku Olympic Stadium represent possibly the most amazing transformation imaginable: from the deteriorated lake to a stunning world class sports stadium.
The 68,000-seat stadium has two chances of being awarded. First one during the public vote, which began on January 18 and will last until February 19. Everyone can take part in this vote by selecting 5 most interesting stadiums and simply clicking "vote" on the voting platform.
Only one vote can be cast from every computer or mobile phone and so far already 7,500 people took part, making it the largest vote of its kind in the world.
Another way to make the Baku Olympic, the Stadium of 2015 is to win the praise of the Jury. The Jury includes five famous stadium architects: César Azcárate, Chris Dite, Andrew Edge, Dipesh Patel and José Ribas. Their work include the new stadium of Real Madrid, ultramodern stadia in Singapore, Bilbao or Al Ain and venues for the 2022 World Cup in Qatar.
Winners of both votes will be announced on February 22.
Stadium of the Year is the world's largest public competition celebrating the best new stadiums, organized for the 6th time by StadiumDB.com and Stadiony.net. Previous winners were the Aviva Stadium (Dublin), Allianz Parque (Sao Paulo) and Hazza bin Zayed Stadium (Al Ain).
A diamond of the Azerbaijani sport facilities, the national Olympics Stadium was founded in 2011.

The six-storey stadium occupies an area of nearly 50 hectares. The pitch has four entrance gates, while the stands have 26 gates. The arena has room for 68,000 spectators and 3,100-car parking spaces.
The facility consists of the main and auxiliary stadiums, an auxiliary building, as well as sections for VIP, CIP, media and disabled spectators.
The construction process at the facility went ahead in accordance with the International Building Code, as well as those of UEFA and FIFA.
The stadium hosted the majority of the events of the first European Games held in Baku last June.

It has been named the world`s best sports facility of the year by Engineering News Record magazine.
Category News