Price and quality of medicines in spotlight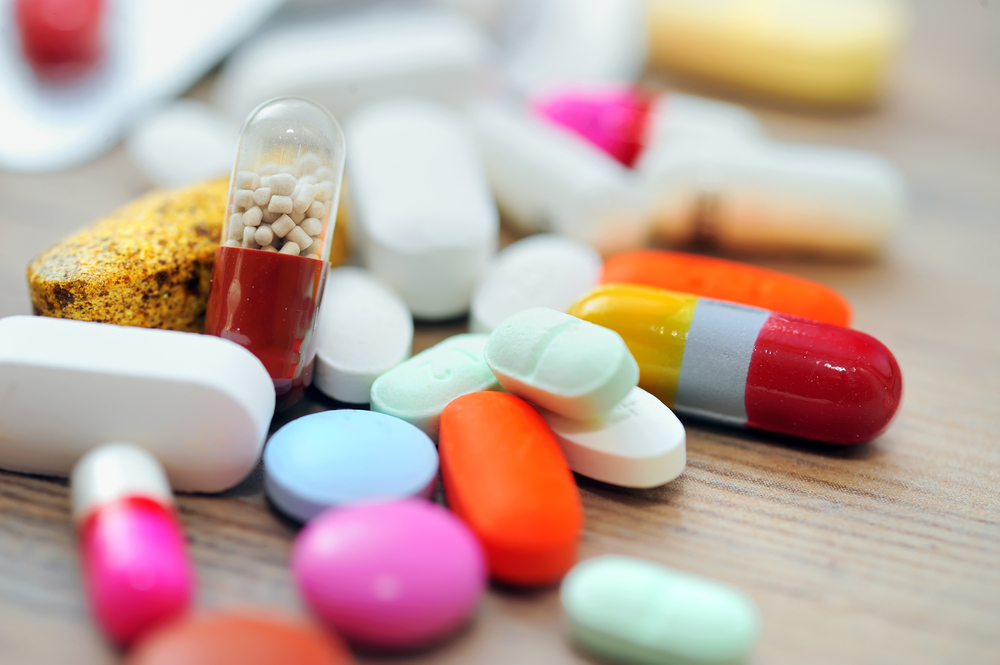 By Nigar Orujova
The government of Azerbaijan is now working to adjust the medicine prices to the current economic situation and prevent the sale of illegal drugs.
After depreciation of the national currency in late December, the prices for imported products started to rise. The most part of the medicines on sale in Azerbaijan is produced in Europe, the CIS countries, with a little amount of medicines from Asian countries. Given this, the Tariff Council has revised prices of 3,540 items of medicines with the new exchange rate of the manat.
The government began to pay a special attention to sale of medicines in its pharmacies by starting regulation of the prices from September 2015. The country permits the sale of only registered medicines, the number of which reaches about 4,500 brands of more than 20,000 types of medicine.
Despite the second devaluation of the manat, the prices of 21 percent of medicines regulated by the state fell by more than half compared with their current value, prices of nine percent of medicines decreased thrice.
In general, the price of over 60 percent of different types of medicines decreased, while prices of 40 percent of drugs rose by 30 percent taking into account the exchange rate.
Along with controlling the price for medicines, the country also concerned with the quality of the drugs.
The Health Ministry has recently banned 844 kinds of medicines, the majority of which were produced in Russian and Turkey.
The Center for Analytic Examination of Medicines of the Ministry has identified about 850 kinds of series of medicines on sale without a special permit.
The ban applies only to a specific series of medicines from the list, which means that population will not face the shortage of these medicines.
Moreover, Azerbaijan, that imports all medicines from abroad, plans to develop this sector in the country, by networking with reputable foreign pharmaceutical companies and establishing of the respective companies.
Earlier, Russia and Iran have already offered to produce medicines in Azerbaijan.
__
Nigar Orujova is AzerNews's staff journalist, follow her on Twitter: @o_nigar
Follow us on Twitter @AzerNewsAz