26 October 2015 13:30 (UTC+04:00)
1 647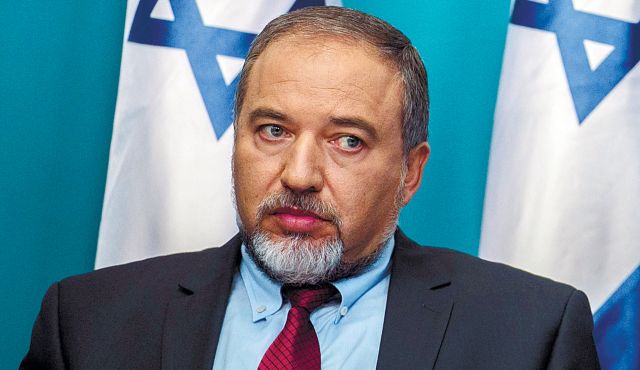 Azerbaijan is an obvious sample of democracy, stability and successful foreign policy, Israeli former minister of foreign affairs, leader of the Yisrael Beiteinu (Israel is Our Home) party, famous politician Avigdor Lieberman told "Seckiler" Media Centre.

Some countries do not want to recognize Azerbaijan's successful political line, according to the former Israeli foreign minister.

"The pre-election pressure against the country comes from the double standards," Lieberman added.

Lieberman stressed that the Israeli state also faced double standards, so from this point of view, Israel understands Azerbaijan's situation very well.

"Some countries try to make troubles for Azerbaijan. But I am sure that wise and successful foreign policy of Azerbaijan will not allow it," the Israeli politician said.

Touching upon the upcoming parliamentary election to be held in Azerbaijan, the former foreign minister expressed his confidence that the election will be held in accordance with the international principles.

He said Azerbaijani people will make their choice in the parliamentary election, and the result of the election will be a good lesson for some forces criticizing Azerbaijan.

Lieberman also underlined that he will visit Azerbaijan to observe the upcoming parliamentary election scheduled for November 1.
---
Follow us on Twitter @AzerNewsAz
Related News