Azerbaijan raises fine for underage alcohol selling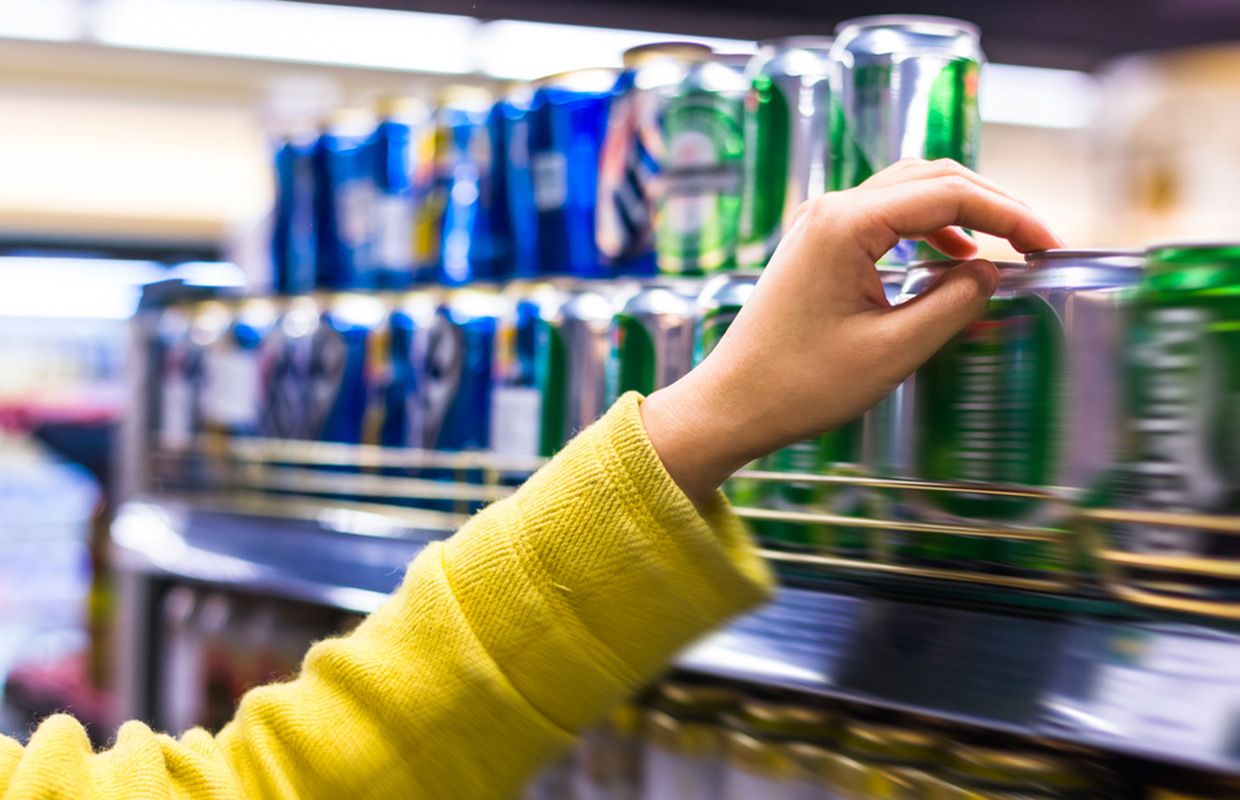 By Amina Nazarli
Azerbaijan's Parliament has increased the fine for the offence of underage alcohol and tobacco selling in an effort to curb underage drinking and smoking.
At its plenary session, held last week, the Parliament approved amendments to the draft law, relating to the penalties provisioned for those selling alcoholic beverages to minors.
Before the amendment, the penalty for selling alcohol and cigarette to children was 15-40 manats ($14.28-$38.09). Henceforth, the fine will stand at 100 manats ($95.22).
Azerbaijan is a country with a small consumption of alcohol in the South Caucasus, according to the World Health Organization report "Global status report on alcohol and health 2014".
Consumption is equal to 2.3 liters of pure alcohol consumed per person aged 15 years or older.
Belarus took first place in alcohol consumption in the world with 17 liters of pure alcohol per person. Worldwide consumption in 2010 was equal to 6.2 liters of pure alcohol consumed per person aged 15 years or older, which translates to 13.5 grams of pure alcohol per day.
Psychiatrist-psychotherapist, narcologist Rufat Akhundov told Echo.az that about 20,000 people in the country are suffering from alcoholism. Most of them aged between 30 and 40 years.
Vodka is the most popular alcoholic drink in Azerbaijan, wine expert Sabira Veliyeva told Echo.az.
"Wine is used in the country, but not in big amount, while cognac - very little. However, vodka is very popular in Azerbaijan. It depends on several factors," she said.
First of all, vodka is inexpensive, the expert noted. Moreover, for many years Azerbaijan lived in the Soviet Union, where the population predominantly likes to drink vodka.
The harmful use of alcohol has results in death of 3.3 million people worldwide annually, causing illnesses and injuries to millions more. Alcohol has increasingly affected younger generations and drinkers in developing countries, according to the World Health Organization.
According to some research, about 80% of liver cirrhosis are alcohol-related. Moreover, alcoholism ranks third in the world among early mortality causes. It is believed that one of the factors contributing to the risk of gastric cancer is alcohol abuse.
Many experts believe that raising alcohol and tobacco prices will reduce drinking and smoking levels.
Under the World Health Organization framework convention on tobacco control, participants almost unanimously voted to increase the share of excise duty on the cost of a pack of cigarettes - 70 percent (excluding VAT).
Many countries used this system to decrease the number of addicted people.
Meanwhile, in March 2015, Azerbaijan also joined to this system and approved new rates on increasing prices for alcoholic beverages and tobacco products imported into the country.
--
Amina Nazarli is AzerNews' staff journalist, follow her on Twitter: @amina_nazarli

Follow us on Twitter @AzerNewsAz